It's almost time!
Summers almost here!
Is your Turbo Buick wardrobe up to the task of the season?
Get them Power 6 T-shirts ready to be worn when you're out boosting around!
.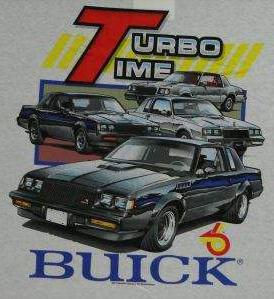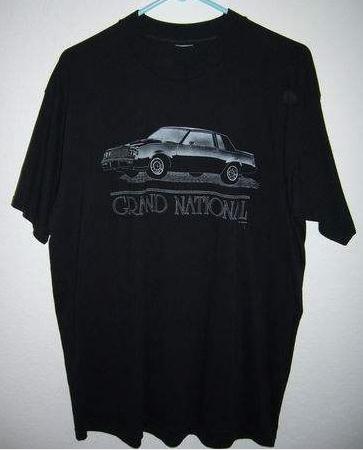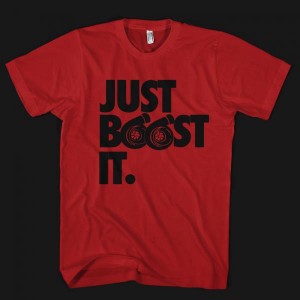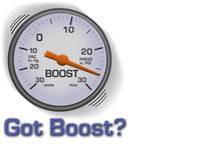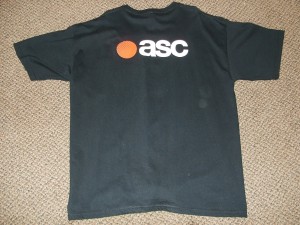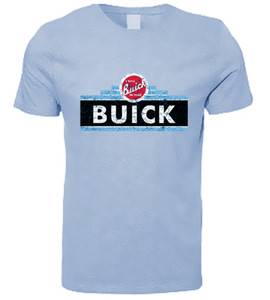 .
Turbo Stitches, a company supplying newly designed Grand National & related image t-shirts has these dark tye-dye inspired Turbo Regal shirts readily available:
.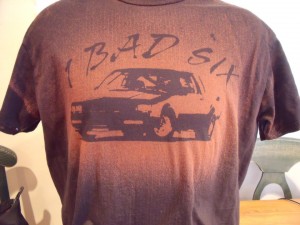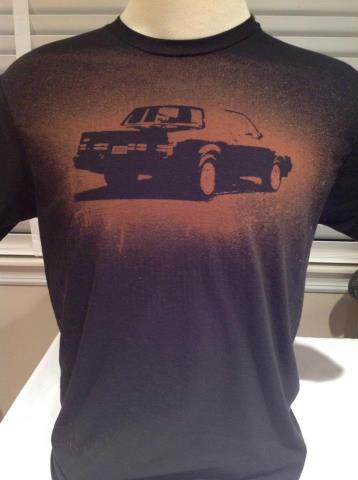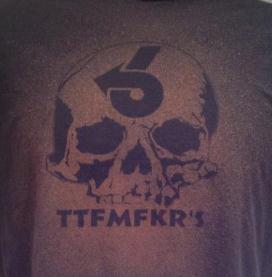 .
.