Flint Michigan, home of Buick City.
That's where parts & cars for BOC (Buick, Oldsmobile, Cadillac) were created.
Employees of this (now famed) town produced Buick's best vehicles that we have come to love & cherish.
Namely the Grand National & it's brethren the Turbo T, T-type & Limited turbo Regals.
These GM workers adorned shirts like the below during their ventures in Buick City.
.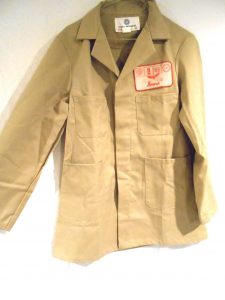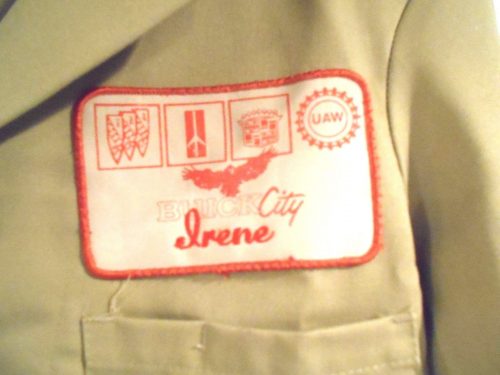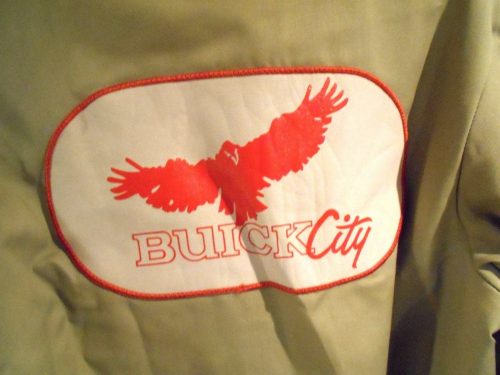 .
Here's some other items if you're shopping for Buick merch:
(if you can't see them, turn off your ad blocker!)
.