Back in the late 80s & 1990s you could order some cool looking apparel with the Buick Motorsports theme on the clothing.
Grand National shirts, Buick Motorsports hats, Buick GNX jackets, were just some of the awesome wearables you could obtain.
Horizon & Molly Designs were the 2 primary licensed GM / Buick dealers creating & handling the Buick Motorsports line.
.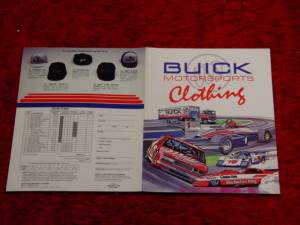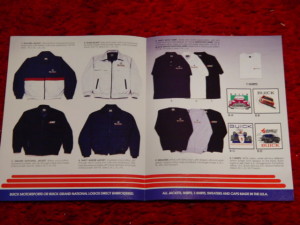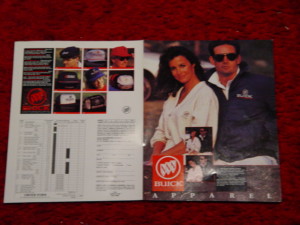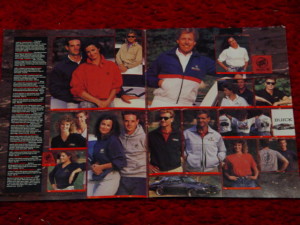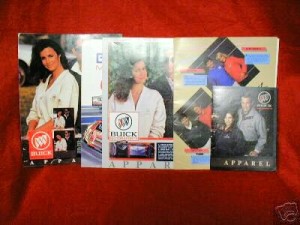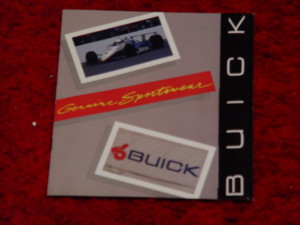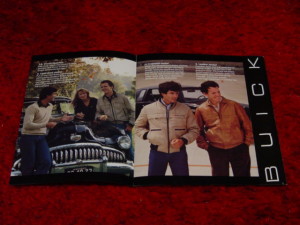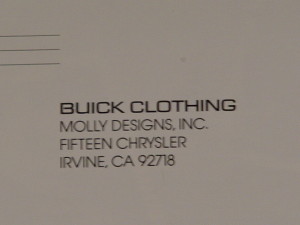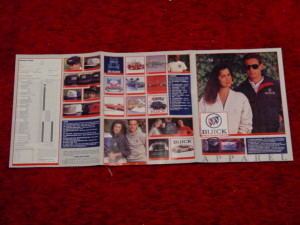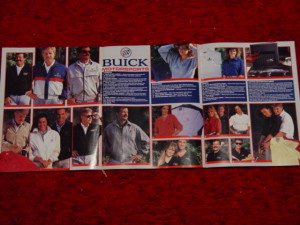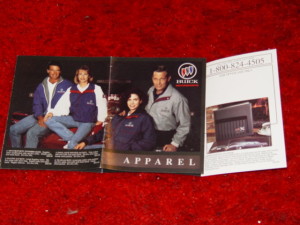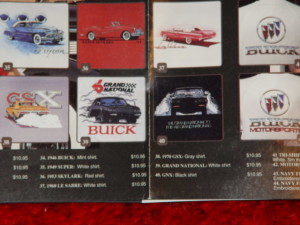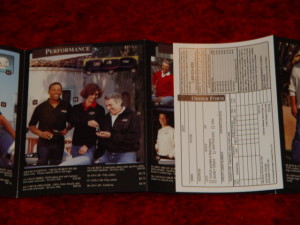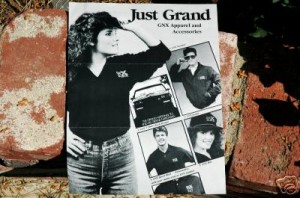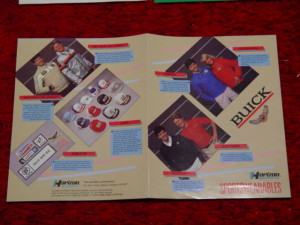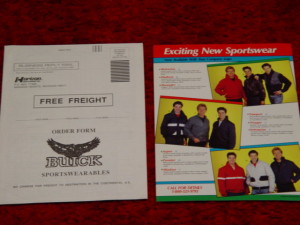 .
.