The GS Nats is always a great place to pick up some racing inspired buick t-shirts.
You shouldn't rule out other smaller buick events however, as some are sponsored races by local chapter buick clubs or organizations.
And they sometimes have their own designed buick clothing.
Or vendors who sell such merchandise.
.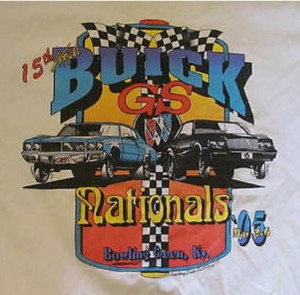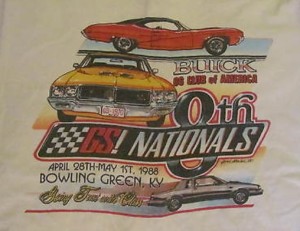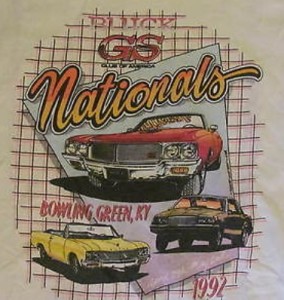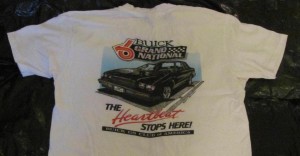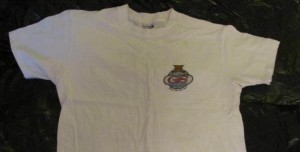 .
.