Your mancave (or the garage) just isn't complete without a Buick Regal Grand National Clock hanging on the wall!
After all, you gotta know what time it is, so you might as well get a cool Buick clock to jazz up the place!
There's been a lot of different designs made, some from buick fans, others from clock makers & buick vendors.
Meaning you have a lot of choices, so there's bound to be one to suit your needs.
.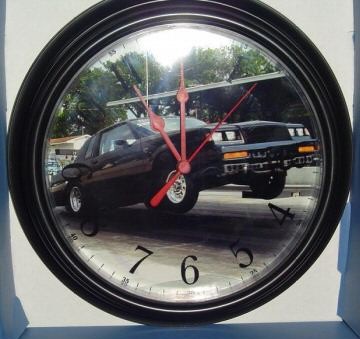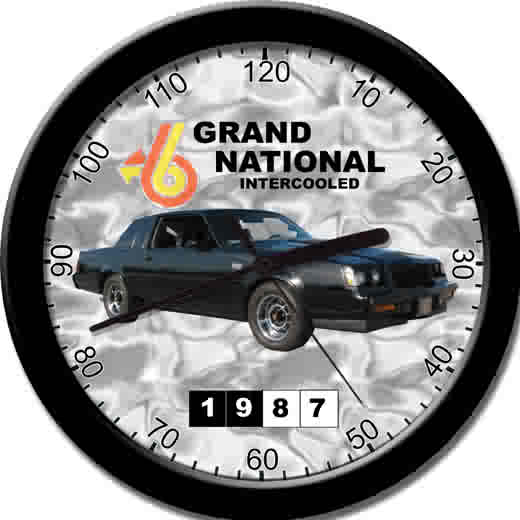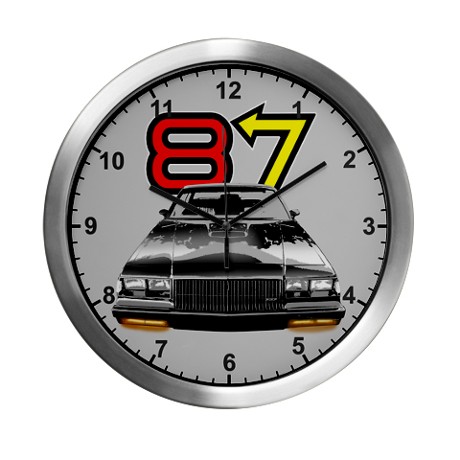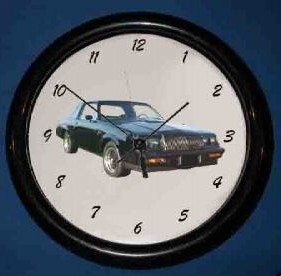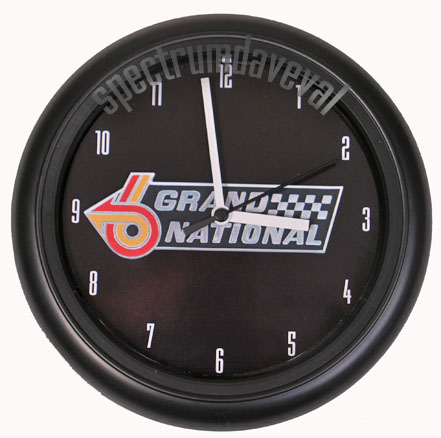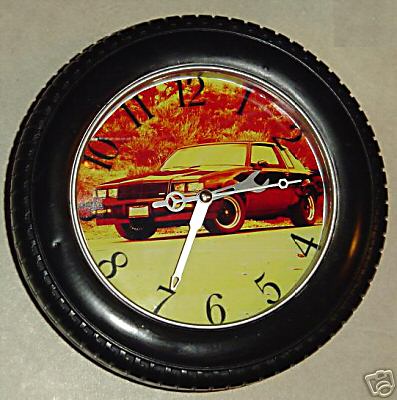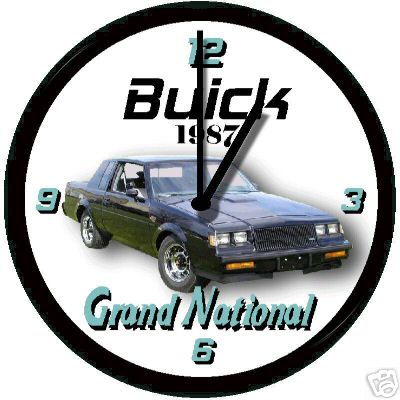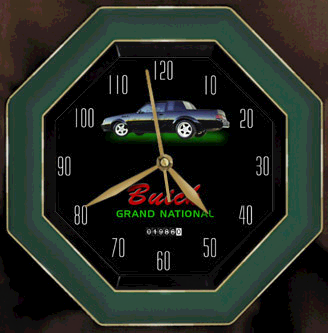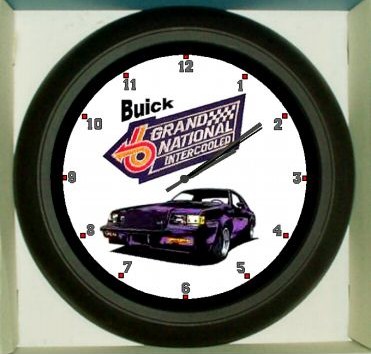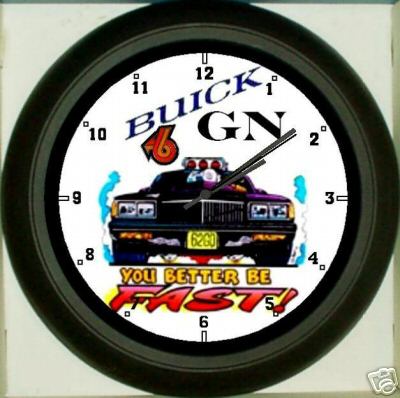 .