Why should you be without some Buick love while you're at work?
Here's some office items that have some sort of relationship to the Buick world.
Whether it be pens, ashtrays or business card holders; die hard Turbo Buick fans always have a way of incorporating these items into their everyday lives…
.
ash trays:
.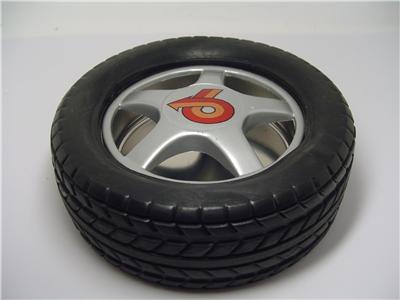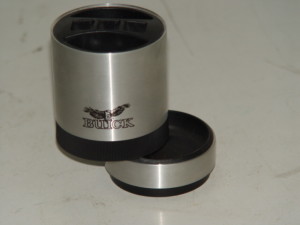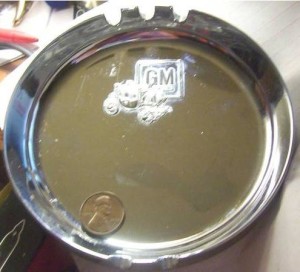 .
drink coasters:
.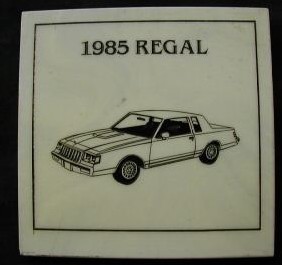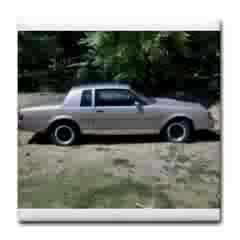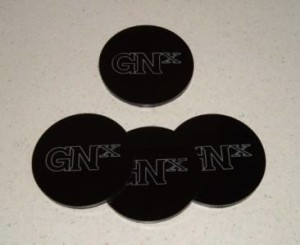 .
business card holders:
.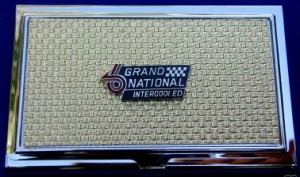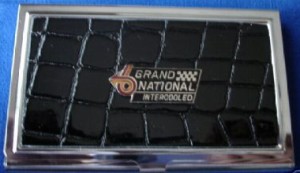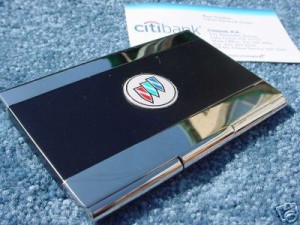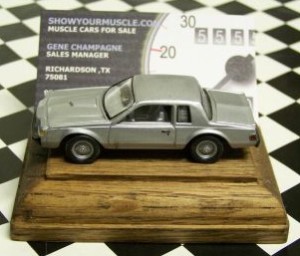 .
.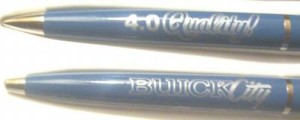 .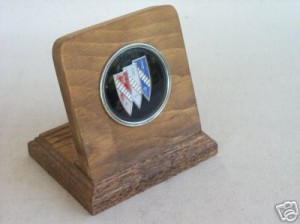 .
.