Buick Motorsports produced several instructional manuals on how to increase the performance of your turbocharged 3.8 liter Buick v6 engine (there were a few different versions made, see pics below).
There were also guide books created stating the specific buick part numbers to order to complete your engine makeover.
.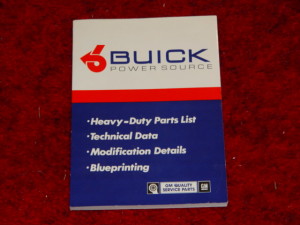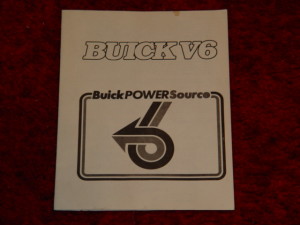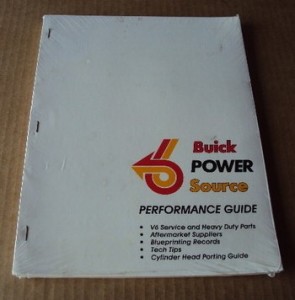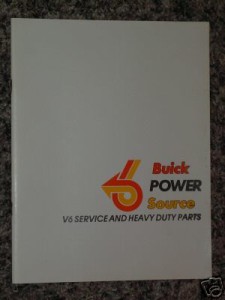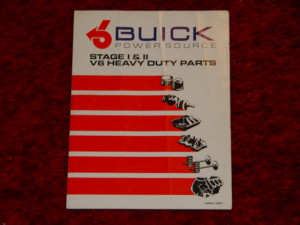 .
Here's some other items if you're shopping for Buick merch:
(if you can't see them, turn off your ad blocker!)
.