Garrett turbochargers, one of the suppliers of Buick v6 engine parts.
here's a selection of their user manuals, info brochures & guides to the turbos they made.
.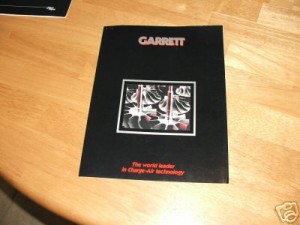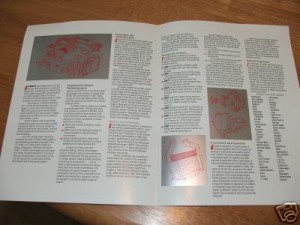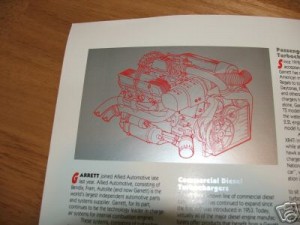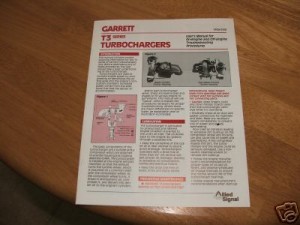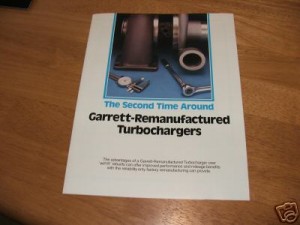 .
Here's some other items if you're shopping for Buick merch:
(if you can't see them, turn off your ad blocker!)
.