Buick Girls   Now!
Buick Grand National!
Pretty clever, huh?! 🙂
So the posts inside this section are "private" ~ meaning you can't see them UNLESS you are logged in & a member!
So grab a membership, log in & check out all these buick girls with / on / in / near / around GM's BEST made vehicle!
Become a member HERE
If you enjoy pictures with this subject matter, you won't be disappointed! 😉
This is a brand new section on the BTR site! (started September 2015)
Every single day of the year at exactly Midnight (EST) a new pic will be posted!
THEN Every Friday, Saturday, Sunday & Monday at exactly Noon (EST) another pic will be posted!
There are 69 (actually 269+) stunning photos available RIGHT NOW inside the members area ready for your viewing pleasure!
What are you waiting for?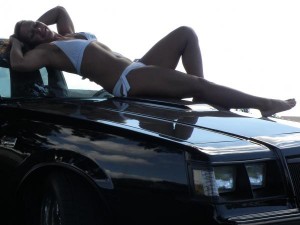 .