Whenever Buick sponsors an event, you can be sure their will be associated memorabilia produced to commemorate the event.
Check out these coffee cups from the olympics & a sailing event held in San Diego, CA.
.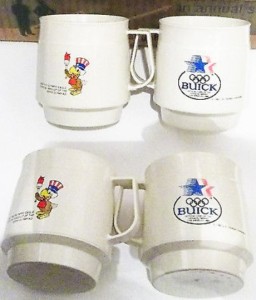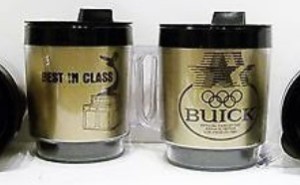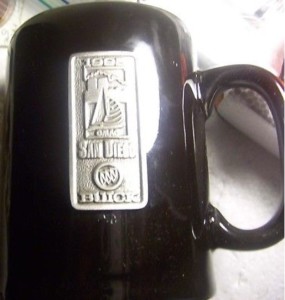 .
Here's some other items if you're shopping for Buick merch:
(if you can't see them, turn off your ad blocker!)
Buick Merchandise For Your Consideration:
.