.
Turbo Buick Regal Car Cruises & Shows
.
.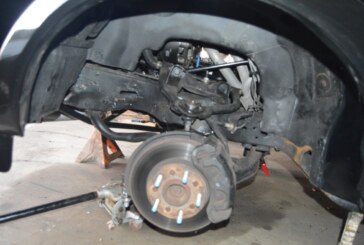 Sometimes, when you upgrade one part of your G-body Regal, another adjacent piece needs to be replaced as well...

How to Mod Your Buick Turbo Regal
.
A rare diecast car is listed for sale on ebay! From the Turbo Buick GMP diecast series, it's the Buick GNX #8003 model t...

Hot Wheels put out another Buick Grand National. Issue # 5 of 10 from their 50th Anniversary Throwback series. Featured...

THIS is the 9th car in the series. This was the first car where the outer box had a sticker put on by EE,...
Check out these Quick Buick Regal Grand National! Be sure to look at our other posts where you can see even faster cars!...

Here's a couple assorted videos with the Buick Regal Grand National featured in them! . Buick Regal Donks on 22's (video...

Ever wonder what it would be like drifting a Buick Regal Grand National? Uhhh... FUN!!?? . Check this Buick video out! ....
TR's GN's - Cars Paint & More!