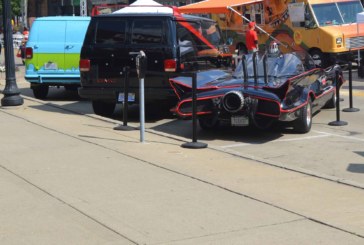 With this being the 25th Anniversary celebration for the Woodward Dream Cruise, the city of Ferndale in Michig...
How to Mod Your Turbo Regal
THIS is the 5th car in the series. The window sticker envelope as well as the lithograph box are ink stamp...

THIS is the 17th car in the series. The last post made on this website (about an hour ago), contained some...

Mijo Exclusives, AKA M&J Toys Inc., as a follow-up to the 1987 Buick Regal T-type WH1 diecast car, is releasing a black...