.
Turbo Buick Regal Car Cruise Show
we attended 48 events in 2022 ~ 2023 running count: 48
.
.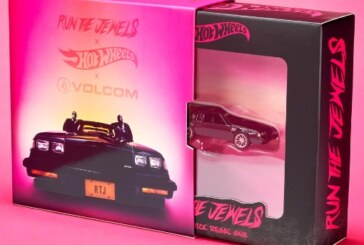 From Mattel Creations, Hot Wheels Collectors, Hot Wheels x Run The Jewels x Volcom '87 Buick Regal GNX. This i...
How to Mod Your Buick Turbo Regal

Produced in limited quantities, GMP produced these cool commemorative edition 1:64 scale Semi Transporters. 1 for the 19...

THIS is the 29th car in the series. This is part of a 2 car set issued by GMP. This is the 1st model....

Here's a very detailed and unusual custom creation. Starting off as a Greenlight Fast & Furious 1987 Buick Grand Nat...
This independent review by Regular Car Reviews gives it's impressions of the Turbo Buick, along with commentary a...

This is part 5 of a 6 post series showing some specific Buick GNX cars. Vids from shows, events, race tracks, etc. . GNX...

For us diehard Buick Grand National fans, the much anticipated Black Air movie is finally available for purchase! Althou...
TR's GN's - Cars Paint & More!
Buick Turbo Regal Owners Chronicles