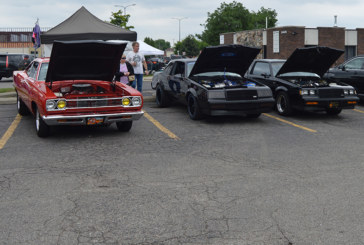 Saturdays weather (6-15-19) looked a bit gloomy at times, but the rain held out for the annual Gratiot Cruise...
How to Mod Your Turbo Regal
THIS is the 32nd car in the series. These t-types are part of a 2 car set produced by GMP. This is the 1st...

Hot Wheels put out another Buick Grand National. Issue # 5 of 10 from their 50th Anniversary Throwback series. Featured...

THIS is the 25th car in the series. This is the second car released from a special 4 car set created by Ep...