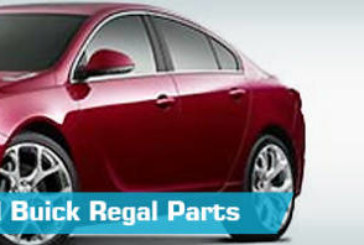 Get the Best Priced Buick Regal Parts at Partsgeek.com . Shop at www.partsgeek.com whenever you require the be...
How to Mod Your Turbo Regal
Surprisingly, series 1 for these cars didn't have the standard black or white vehicles included in the release. The firs...

The Buick Grand National is making another return from the Hot Wheels brand. Released in the "Racing Circuit" series, th...

Since they were a lot of the "oldskool" dub cars made by Jada, these are a perfect starting block for making custom crea...