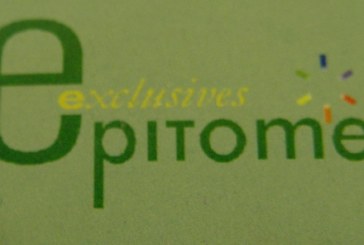 Ted Hirsch, owner of Epitome Exclusives, the company that aided in getting the Turbo Buick Regal diecast cars...
How to Mod Your Turbo Regal
The Motor Max 1987 Buick Regal Boxed Set featured 4 diecast cars (silver, blue, white, black) in 1:24 scale. Freewheelin...

THIS is the 20th car in the series. This is issue #2 from this 3 car mini series, produced by Epitome Excl...

Auto World is coming out with a new Buick release! Part number SC323, retailing for $25.99, there's 2 new 1:64 scale ver...