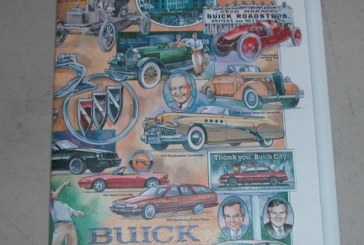 Produced by General Motors Communications Support Group for Buick Communications, this video (in VHS format) t...
How to Mod Your Turbo Regal
This is Day 2 of a 7 part series featuring the 1:24 scale vehicles produced by GMP. Today here is the model car we are f...

Capitalizing on the Donk crowd, not to mention extending the use of their Buick license within the Grand National model...

When you produce as many different cars as Hot Wheels does, there's bound to be some mistakes made. Missing wheels, diff...