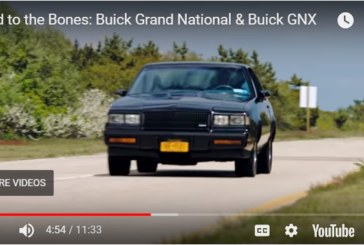 Presented by The House of Muscle, who did a great job with this video! . .
How to Mod Your Turbo Regal
It's been awhile since any new Buick Grand National die cast cars have been released. And other than Hot Wheels, the onl...

Back in the 1980s, when the stock car racers of that era were racing in the Busch Grand National racing series, Gay Toys...

THIS is the 24th car in the series. This is the first car released from a special 4 car set created by Epi...