.
Turbo Buick Regal Car Cruises & Shows
.
.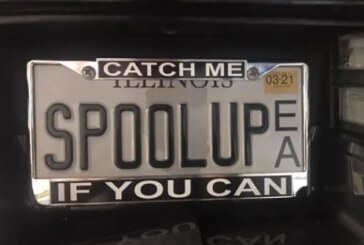 A new round of vanity license plates we saw on Turbo Buick V6 Regals. . .

How to Mod Your Buick Turbo Regal
.
This is Day 7 of a 7 part series featuring the 1:24 scale vehicles produced by GMP. Today here is the model car we are f...

In 2007, after Hot Wheels came out with the normal black version of the Buick Grand National, they popped off a bunch mo...

Produced in limited quantities, GMP produced these cool commemorative edition 1:64 scale Semi Transporters. 1 for the 19...
Buick produced this black over grey over black color combination on the turbo regals from 1984-1986, but the 1986 Regal...

Presented by The House of Muscle, who did a great job with this video! . .

What a pleasant feeling it is when you fire up your newly rebuilt Buick V6 engine for the first time! Here's some videos...
TR's GN's - Cars Paint & More!