.
Turbo Buick Regal Car Cruise Show
we attended 48 events in 2022
.
.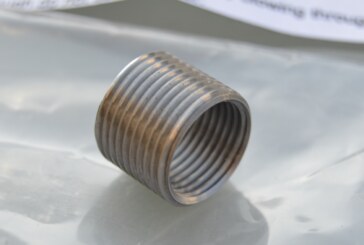 The factory Buick 3.8 liter turbocharged engine came with a rather small AC / Delco PF47 oil filter. While thi...

How to Mod Your Buick Turbo Regal
.
More 1:64 scale versions made of the Buick Regal Grand National from Hot Wheels! The brown & black car, known as the "En...

This is the 2nd car in the series. This accurate representation is wearing Goodyear Eagle GT tires, sports a gray...

When you're thinking about slot cars, the name Tyco should come to mind. Tyco has produced several variations on the Bui...
Even though there's some pretty funny memes out there about the "witchcraft" of turbos (air goes in, magic comes out...)...

How good is the musical entertainment we call a sound system in your turbo buick? Check out what these turbo regal owner...

Here's some blazingly quick Buick Regal Grand National! You can find more fast Turbo Regals in our other posts! (use the...
TR's GN's - Cars Paint & More!