.
Turbo Buick Regal Car Cruises & Shows
.
.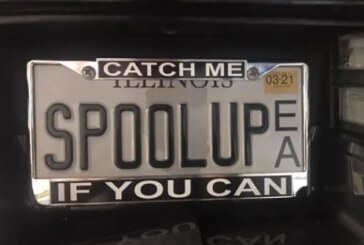 A new round of vanity license plates we saw on Turbo Buick V6 Regals. . .

How to Mod Your Buick Turbo Regal
.
These are similar diecasts like we showed you yesterday, except these are 1:18 scale, and were created in some different...

THIS is the 19th car in the series. This model is #1 from this 3 car mini series, created by Epitome Exclu...

These Johnny Lightning (Playing Mantis) toys had a limited edition run (of just 5000 made each) in this series created i...
This guy decided the turbo v6 thing just wasn't for him. No LS engine either. He needed to be more different. So he swap...

There's just nothing quite like these little V6 turbo engines from Buick! Take a look at these videos and you'll underst...

Check out these Fast Buick Grand National! Have a peek at our other posts where you can see even quicker ones! . .
TR's GN's - Cars Paint & More!