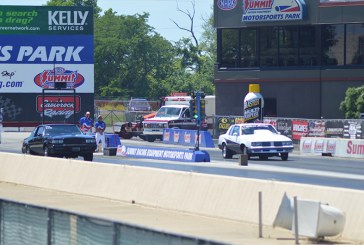 July 8, 2018 in Norwalk, Ohio, this annual BOC (Buick, Oldsmobile, Cadillac) Race occurred. With the Lorenz Ra...
How to Mod Your Turbo Regal
GM BUICK REGAL GRAND NATIONAL GNX Police Cop Cars Aurora IL Police Buick Regal T-Type Diecast How much tro...

From Jada Toys, part of their Homie Rollerz series, a semi truck transporter called Baller Haulers. This 1:64 scale diec...

Are you a fan of those slammed to the ground, then hydraulicized up bouncing Buick Regals? Yeah, me neither, but Revell...