.
Turbo Buick Regal Car Cruises & Shows
.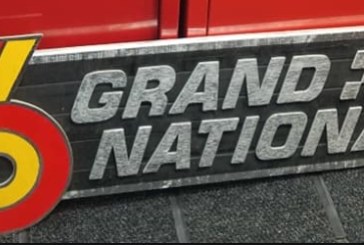 Buick Grand National owners would be happy to have some of these cool custom signs in their Turbo Regal garage...

How to Mod Your Buick Turbo Regal
One of the better looking 1:64 scale diecast cars that were made by Maisto on the Buick Regal platform were in their G R...

In an effort to produce more cars based on the Buick Grand National, Racing Champions made them with themed graphics on...

Action Performance came out with a Bobby Allison Miller High Life Racing Buick Regal stock car. It came in a nice clear...
Here's a Grand National painted like the Molly prototype. (but it's NOT, even though the videographer refers to it as su...

Did you miss out on buying these black Turbo Buick Regals? Don't worry, with the economy what it is, there's more 1987 B...

For us diehard Buick Grand National fans, the much anticipated Black Air movie is finally available for purchase! Althou...
TR's GN's - Cars Paint & More!