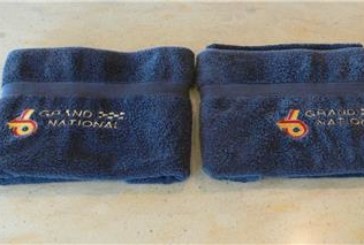 Hand towels, shower curtains. Why should't your bathroom have a bunch of Buick themed items in it just like th...
How to Mod Your Turbo Regal
Motor Max yet again, expanding on their 1987 Buick Regal model line, created a (remote control) radio control car in the...

Train hobbyists as well as Buick Grand National toy car collectors were enthused when Monogram released these turbo rega...

THIS is the 3rd car in the series. This is the only car in the entire series that came with a plain brown outer b...