.
Turbo Buick Regal Car Cruises & Shows
.
.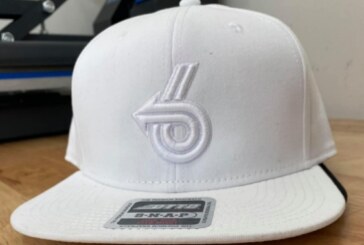 Ghosted Power 6 hats, turbo 6 emblazoned caps, Buick Golf visors, and more! Check out these cool Buick themed...

How to Mod Your Buick Turbo Regal
.
Motor Max, taking full advantage of their Buick Regal Grand National reproduction license, came out with a series entitl...

Racing Champions is bringing back another set of 1:64 scale turbo regals! There's 4 new versions, plus at least 2 differ...

When the die cast car makers go thru the process of creating these toys for mass production, many different samples may...
Buick City as it was known, located in Flint, Michigan. It's all gone now, but these should bring back some memories for...

Before the black beasts appeared in 1984 and later, turbocharging was an optional feature on the Buick Regal, even thoug...

Here's to warmer weather memories. Watch these awesomely fast Gbody Regals running into the eight, nine & ten second zon...
TR's GN's - Cars Paint & More!