.
Turbo Buick Regal Car Cruises & Shows
.
.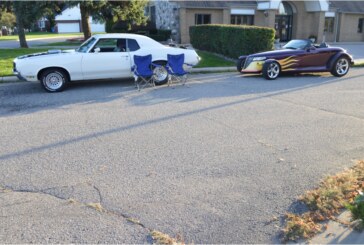 The Ukrainian Cultural Center is located at 26601 Ryan Rd, in Warren, Michigan. Every Tuesday they hold a car...

How to Mod Your Buick Turbo Regal
.
Slot car racing isn't just for the fun of the kids. Many adults take slot car racing seriously, and have pretty impressi...

Our beloved Turbo Regal was only released one time in a 10 pack box with other cars! That was in the Johnny Lightning Mu...

GM BUICK REGAL GRAND NATIONAL GNX Police Cop Cars Aurora IL Police Buick Regal T-Type Diecast How much tro...
BPG 2012 DVD End of Year Sale! WOW! Just $8 shipped to you! HURRY! Limited Quantity available! This is a 2 & a 1/2 hour...

This unique commercial for the Buick Grand National is probably what Buick should have been using to advertise the car,...

Through the magical experience of video, you can come along & ride inside a Buick Regal T-type! . .
TR's GN's - Cars Paint & More!