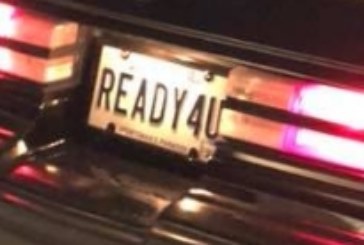 More custom license plates found on assorted Turbo Regals to make you smile or get your own creative juices fl...
How to Mod Your Turbo Regal
THIS is the 28th car in the series. This was a very special car created by Epitome Exclusives. In fact, th...

Available in your choice of a red colored Buick Regal Grand National, or a blue one. Made by Jada Toys in 1:24 scale die...

These 1:64 scale diecast '87 Buick Regal were made by Jada Toys in their Homie Rollerz series. 2 different designs were...