QEP (which was later turned into AVC) came out with this gnx style dash cluster.
I believe they were the very first to reproduce a dash cluster like this, back in 1988.
.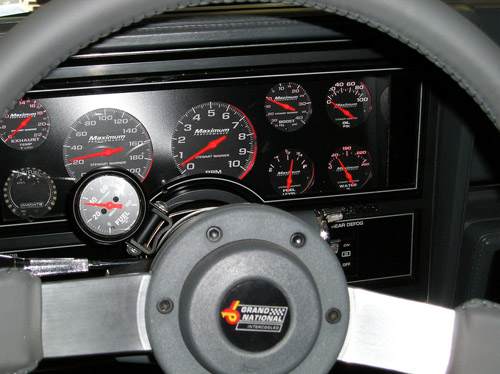 .
The below are the instruction sheets for modifying & installing this setup in a Buick Grand National or any of its turbo regal brethren.
.
.