Shiver me timbers! It's cold out there! Good thing there's an ample supply of Buick themed coats that are available online from multiple sources!
.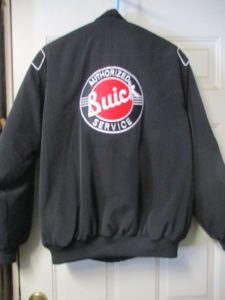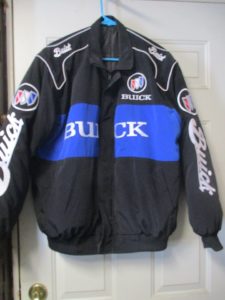 .
.
.
an SFI rated Buick GN racing jacket:
.
.
Here's some related Buick items if you happen to be shopping for Buick merchandise! (if you can't see them, turn off your ad blocker!)
.