When you want to present your turbo regal in the best possible way, a custom made show sign does just the trick. It informs those who don't know much about the turbo buicks, as well as those in the know, by supplying specific details about your special Gbody Regal.
Here's some Buick car show signs that were on display at the 2015 Buick GS Nats in Bowling Green Kentucky.
There's a few other kinds of signs I saw included below too, as well as a special Buick GN plaque that Dennis Kirban made!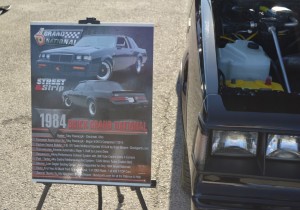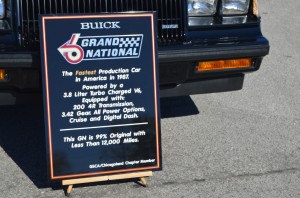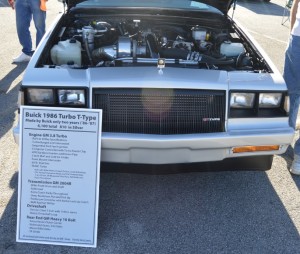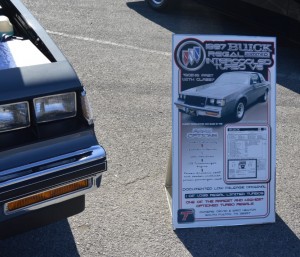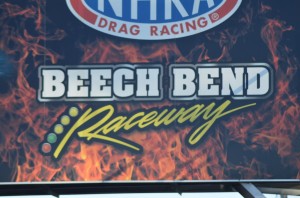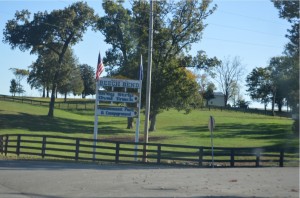 .