Custom crafted prints are a great gift for that someone special. Personalized drawings or made to order designs featuring your own exact G-body Regal vehicle in them are a nice touch to put on display in your Turbo Buick garage near your real car. Markers, pencils, or computer-aided methods are often the process used in the creation of such items. One of a kind prints featuring an owners specific Buick Grand National for the die hard car guy (or girl) are surely one of the most touching presents an auto aficionado can receive from those who know them well. They also make a cool gift even if it's for yourself!
There's also some neat looking artwork featuring a Turbo Regal owners same type of automobile available, even if it's not specifically personalized with the owners actual vehicle.
Either versions of these work well for the Buick car nuts out there, after all, who doesn't love to have an exact themed wall featuring the right kind of auto that they are really in to!
.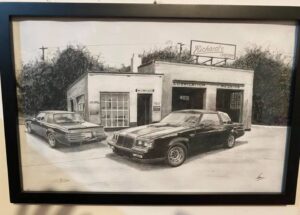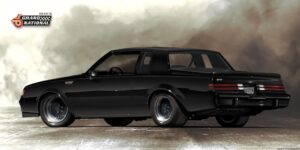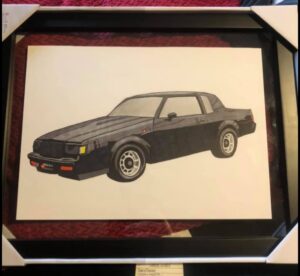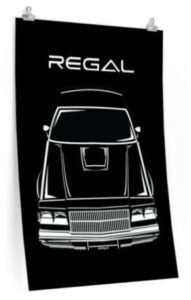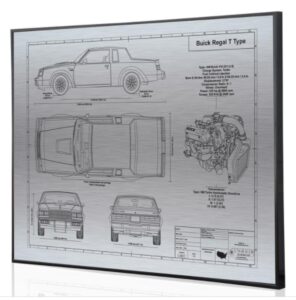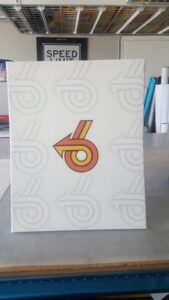 .
Here's some related Buick items if you happen to be shopping for Buick merchandise! (if you can't see them, turn off your ad blocker!)
.