When you're playing card games with your friends, especially if they are your car buddies, wouldn't it be cool to use some Buick Playing Cards?
Such a thing exists, and there's been a few different designs created over the years.
Way back around the 1950's or 1960s some Buick car dealers even had cards made, embellished with their dealership names printed on them.
Here's a few samples of those.
If you're interested in such a thing, usually there are a few listed on a popular online sales site 😉
.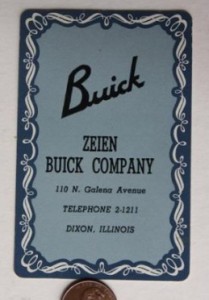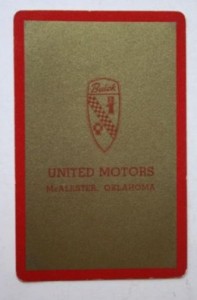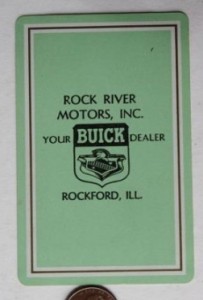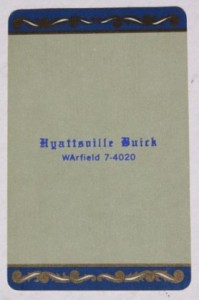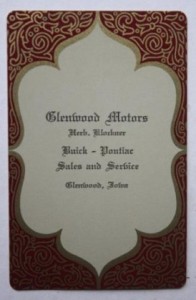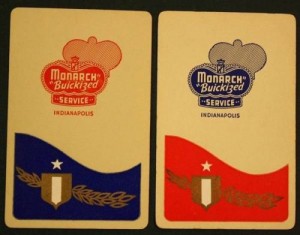 .
Here's some other items if you're shopping for Buick merch:
(if you can't see them, turn off your ad blocker!)
Buick Merchandise For Your Consideration:
.