While summertime is a ways off yet, it's never too early to be thinking about accumulating more Buick wear for your wardrobe collection. You can find most of these examples on ebay or the new popular online spots that sell t-shirts (like t-spring, etc).
.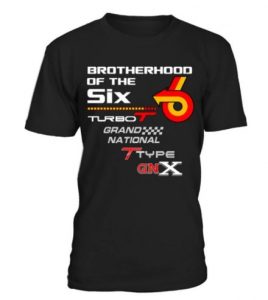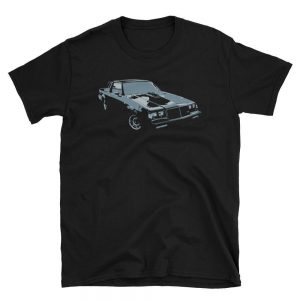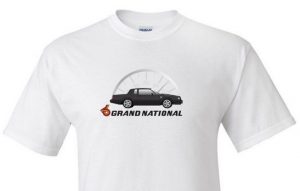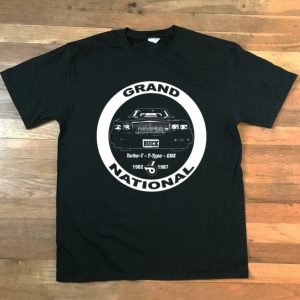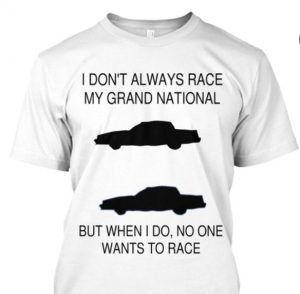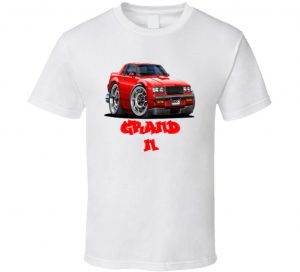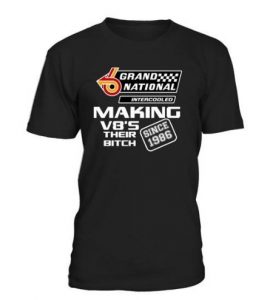 .
Here's some other items if you're shopping for Buick merch:
(if you can't see them, turn off your ad blocker!)
Buick Merchandise For Your Consideration:
.