With so many choices available nowadays, there's simply no good reason not to have some kind of Buick themed banner hanging in your turbo regal garage.
In the market for one? It's as easy as simply browsing on ebay, here's some we saw…
.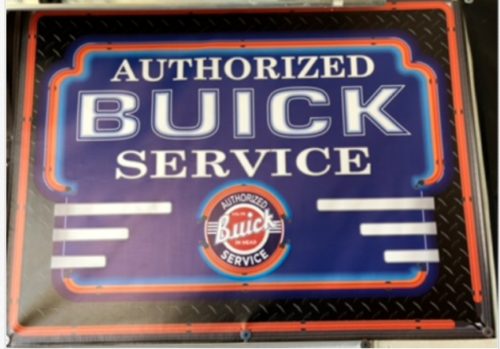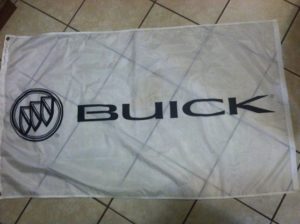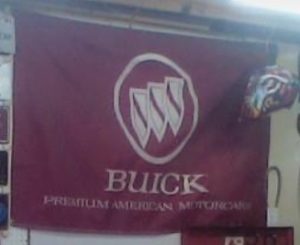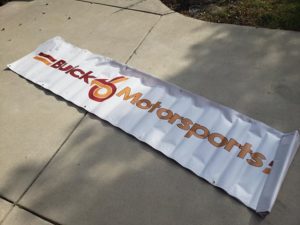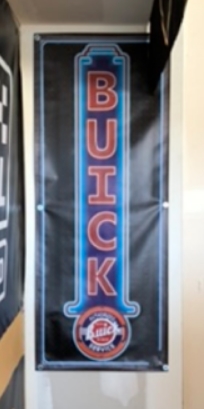 .
Buick Merchandise For Your Consideration:
.