With only 100 units made, many years ago, Artistic Alternatives by Tom Casperson produced a very limited edition run of the Buick Grand National sculptured entirely out of wood!
At slightly larger than 1:18 scale, this interesting collectible would make an awesome looking piece on your work desk! (that is, IF you could find it available).
The particular piece shown is #87 and signed by Molly.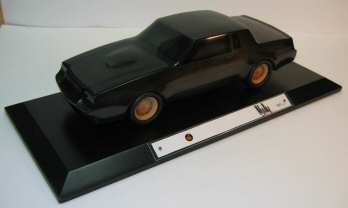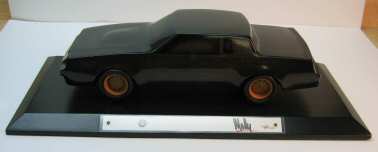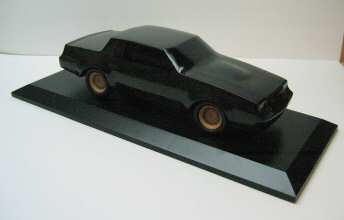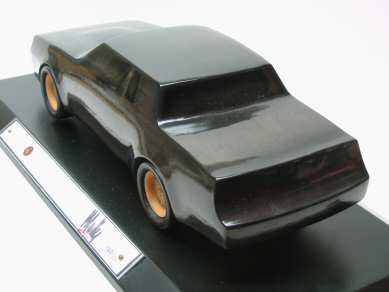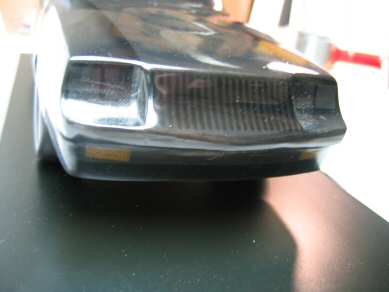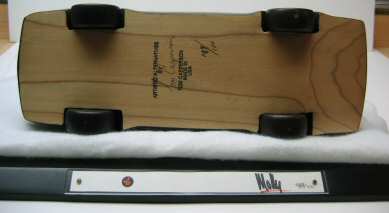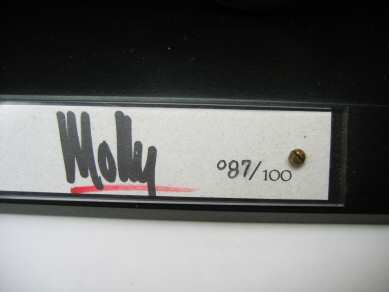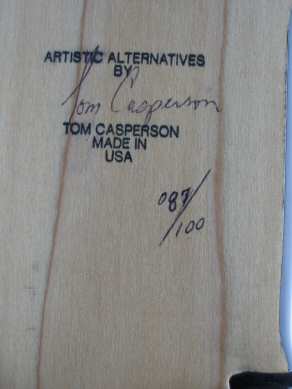 .