Stock, factory, original (231 cubic inches).
Mild engine combination (.030 over, slightly bigger cam).
Wild motor build (big bore, stroker kit, huge turbo)!
They say the less you do to your 3.8 liter turbocharged Buick V6 engine, the better & longer it runs…
The more go-fast goodies you install, well, most of the time, the more problems you're gonna have…
Of course, we all have the need for speed when it comes to these G bodies…
Take a peek under the hood of these turbo regals & see what other owners did to their vehicles!
.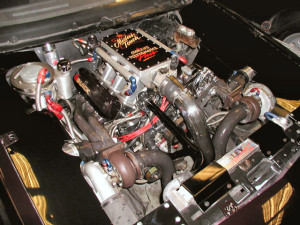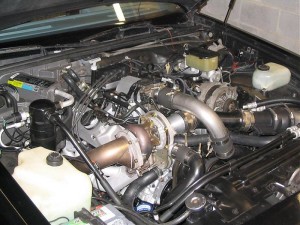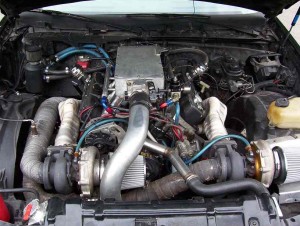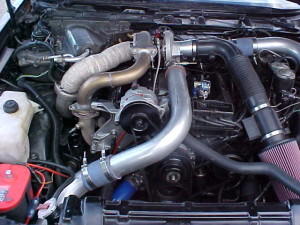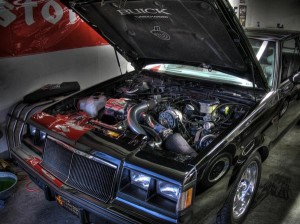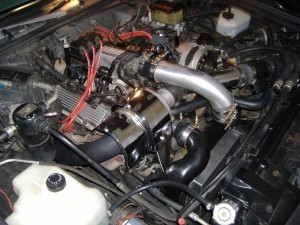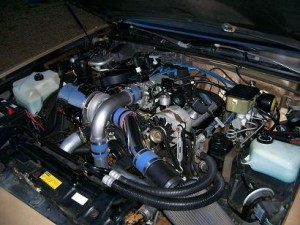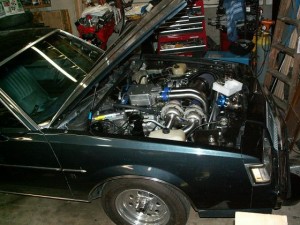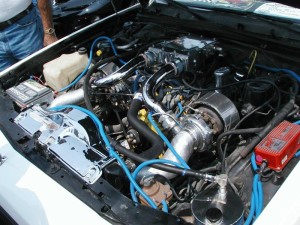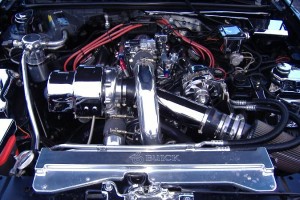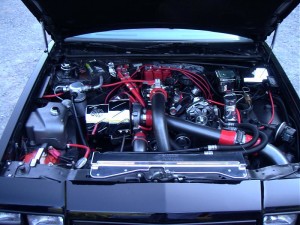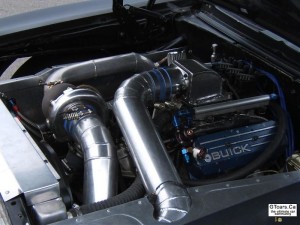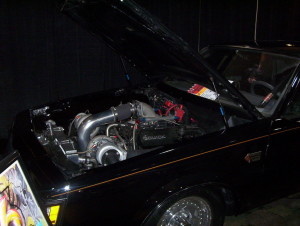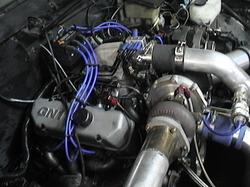 .