Every now and then you will find assorted Buick jackets pop up for sale on the internet.
There's been a few variations produced, but not too many like the other more popular branded vehicles.
So if you're a Buick collector, or just want to add something new to your wardrobe for that special Buick car event, when these come available, be ready to buy them!
Take a gander at some of these that we've seen for sale in the past:
.
1981 Indy 500 Buick Regal: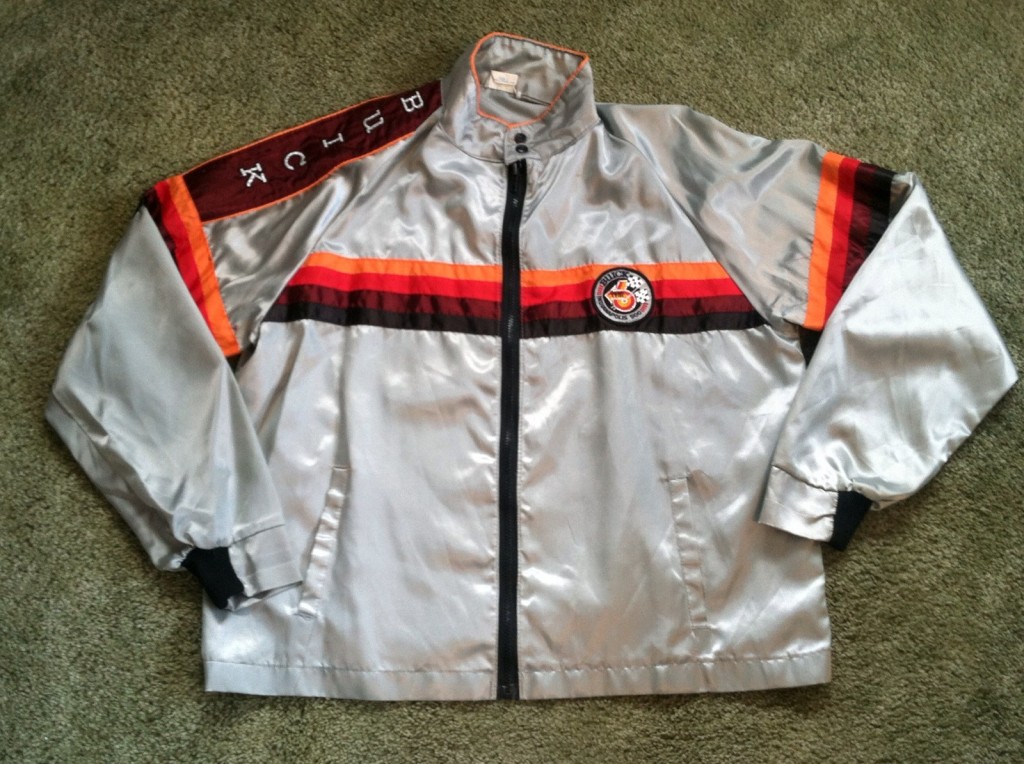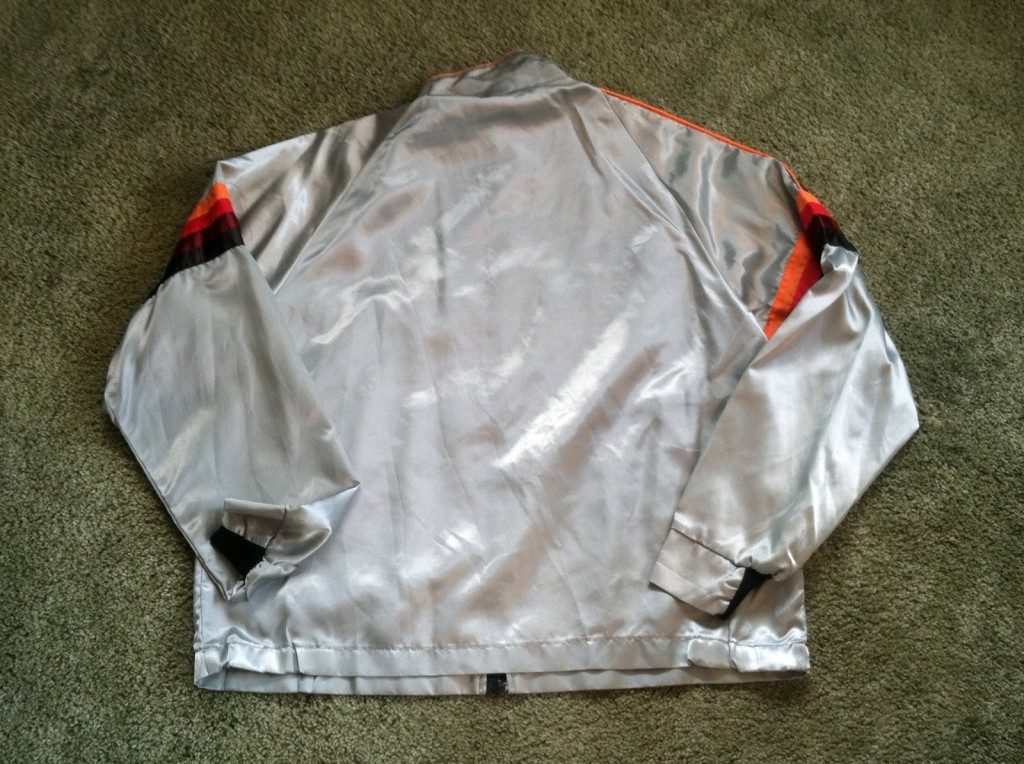 Buick Grand National Intercooled (silver satin color):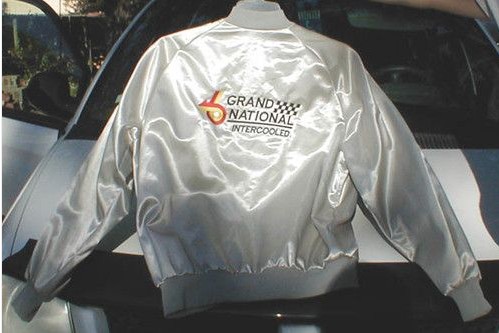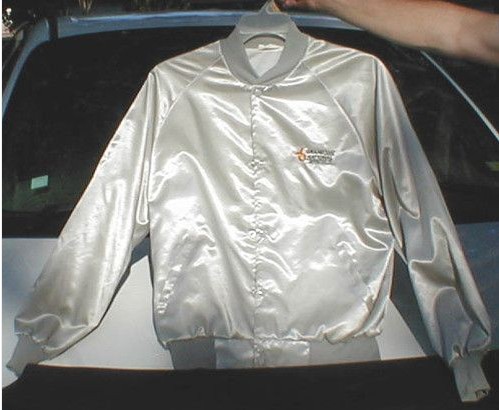 1980s Buick Racing jacket (in yellow!):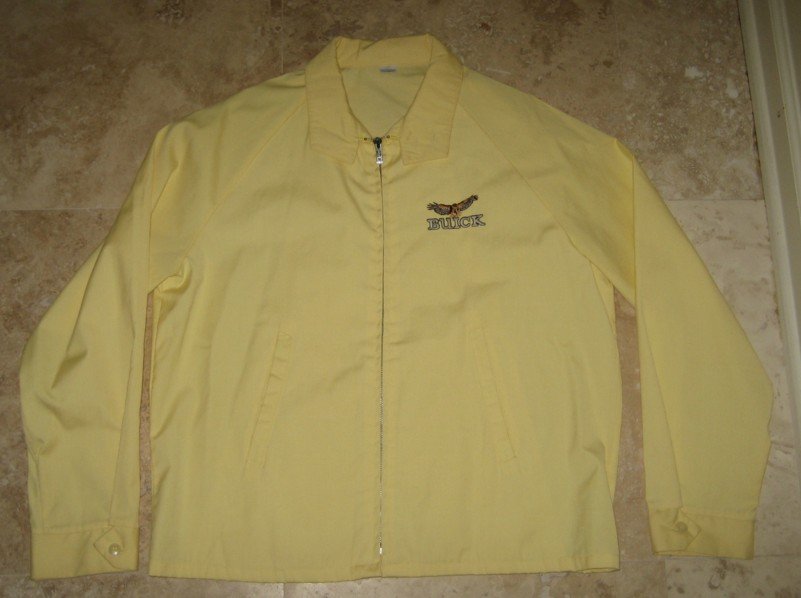 .
Here's some other items if you're shopping for Buick merch:
(if you can't see them, turn off your ad blocker!)
Buick Merchandise For Your Consideration:
.