When you're out displaying your car at the local car shows, or headed out to take your black beast down the quarter mile, there are certain things you should bring with you to make the most of your day.
Some creature comforts, some necessary stuff.
These items should also be in theme with the Turbo Regal motif too, of course!
.
Cool chairs, because at a car show, after you see all the other hot rods, you're going to want to sit down for a while and take a break.
.
.
.
A cooler to keep your drinks in favorable condition.
.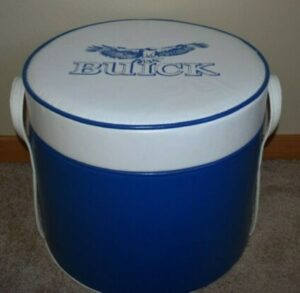 .
And then you'll need a bottle opener to unleash those "certain" beverages!
.
.
To attract attention to your Turbo Buick, you could have some special touches, like this display kid propped up against your vehicle.
.
.
Another neat addition, this Buick windshield tag fits right in theme to stand out from the crowd.
.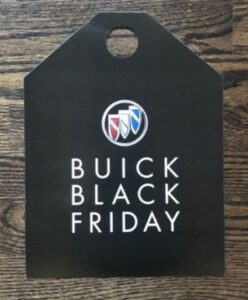 .
When headed out for some racing action, a sports bag is handy to keep everything all in one place (instead of things rolling around in your trunk or back seat!).
.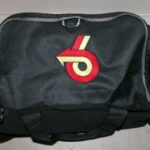 .
Lastly, the temperature and the sun beating down on you all day can be extreme sometimes. A nifty tent would probably be a "cool" thing to have!
.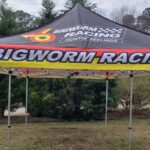 .
Here's some related Buick items if you happen to be shopping for Buick merchandise! (if you can't see them, turn off your ad blocker!)
.