Today we're showing you some personalized vanity license plate tags that are attached to various GM Gbody Regal cars.
Turbo T, Buick T-type, and Regal Limited vehicles.
There's also a couple from some Buick Grand Nationals as well.
Do you have a cool license plate that we haven't shared on here before?
(share your pics with us: contact)
(SEE the other posts about buick vanity license plates)
.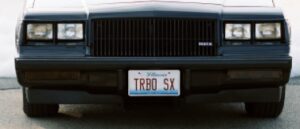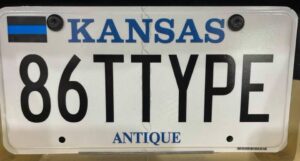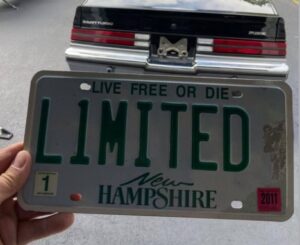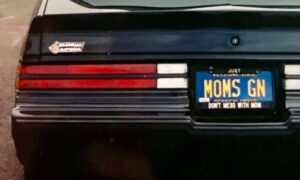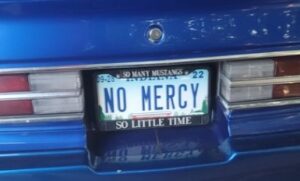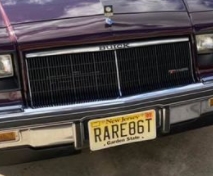 .