The banners created nowadays are mostly made on vinyl material, whereas in the past you could find them produced using cloth or silk.
Banners featuring the Buick Grand National emblem or the Buick crest logo are the most popular style to choose when you're in the market for some new wall decorations.
.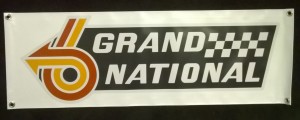 .
[the above 2 banners can be obtained from the BTR store!]
.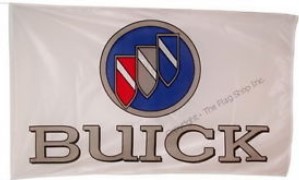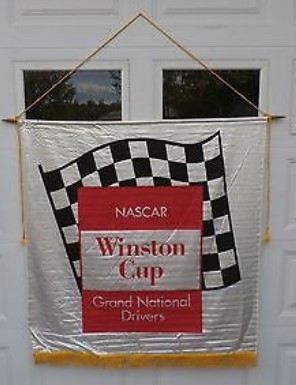 .
Here's some other items if you're shopping for Buick merch:
(if you can't see them, turn off your ad blocker!)
Buick Merchandise For Your Consideration:
.