When you want to be different, there's no better way to express that than with some custom graphics, flames, or stripes on the paint job of your Turbo Regal!
Check out what the owners of these Buick Grand National, Turbo T, & T-type owners did to theirs!
.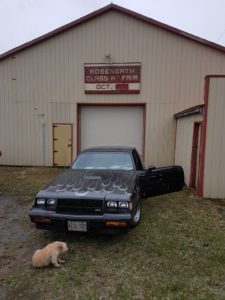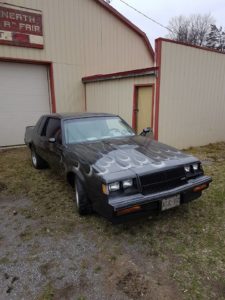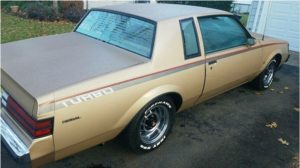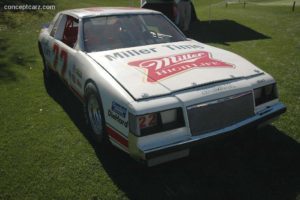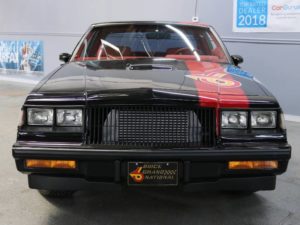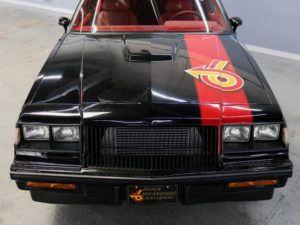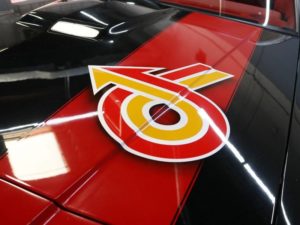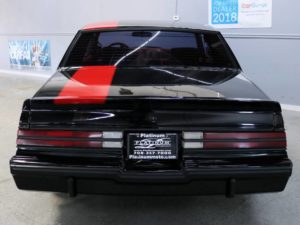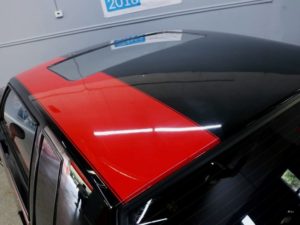 .
Enjoyed those?
See more wild paint jobs!