"Hit me!"
"I'm all in!"
When you're into Turbo Buicks, it's no doubt you're going to have a deck of Buick playing cards to use at the next card game.
.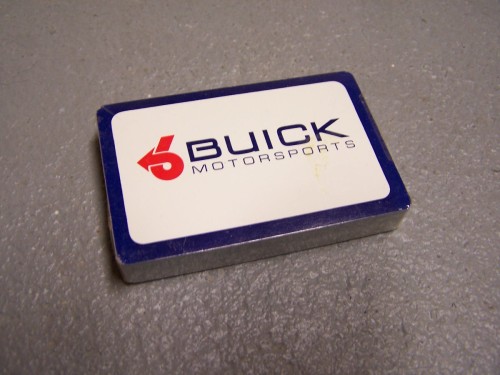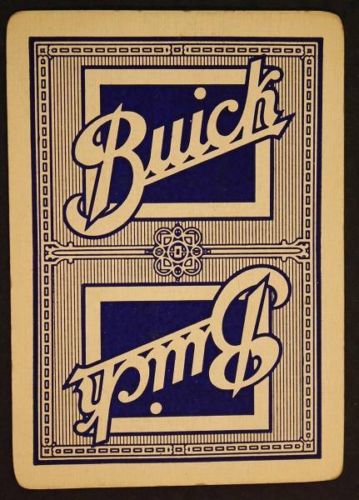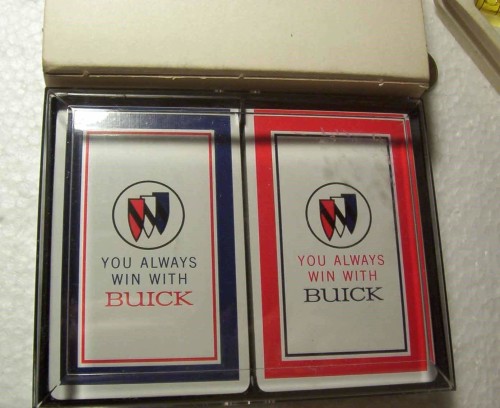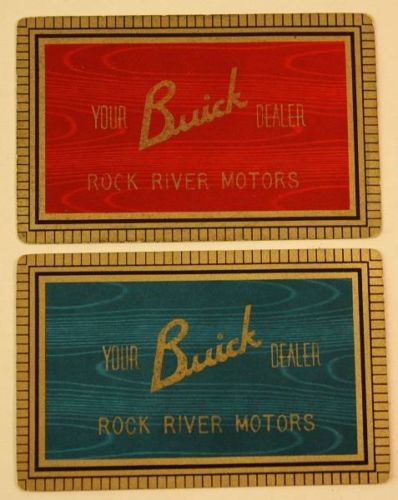 .
Want to see more Buick playing cards?
.
Here's some other items if you're shopping for Buick merch:
(if you can't see them, turn off your ad blocker!)
Buick Merchandise For Your Consideration:
.