There were lots of "G body" cars produced over the years, the Chevrolet El Camino, Malibu & Monte Carlo, Oldsmobile Cutlass, and Pontiac Grand Prix, amongst a few others, but without a doubt, the most highly sought out version of all of these has to be the Buick Regal (at least in our own minds, if not the truth).
It's great that nowadays there are so many Gbody Regal shirts to choose from so we can look cool everyday all summer long!
Here's a few tee shirts featuring assorted designs, some Regal specific, some all-brand inclusive.
.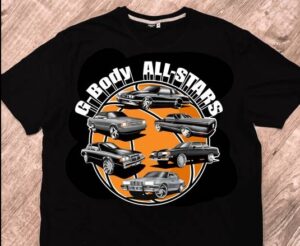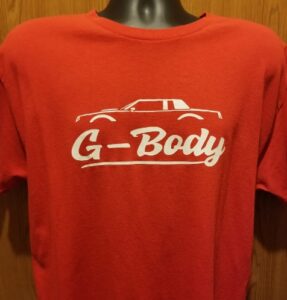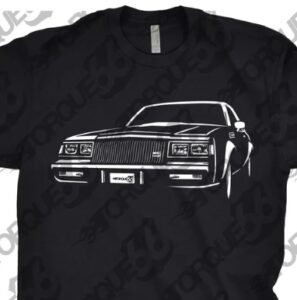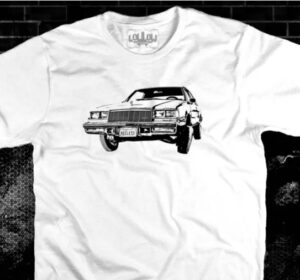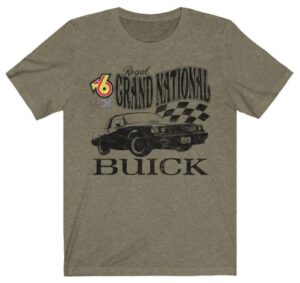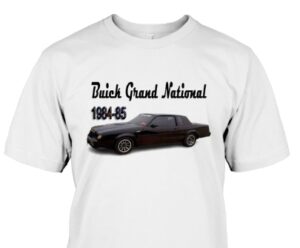 .
Here's some related Buick items if you happen to be shopping for Buick merchandise! (if you can't see them, turn off your ad blocker!)
.