Back in the 80s, when you walked thru your local Buick dealership, you'd see various Buick posters hanging on the walls inside the showroom.
Here's a few that could be seen in the larger auto dealerships.
.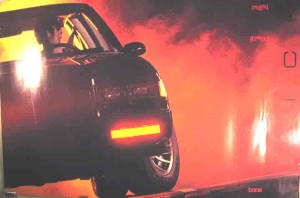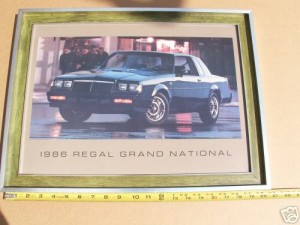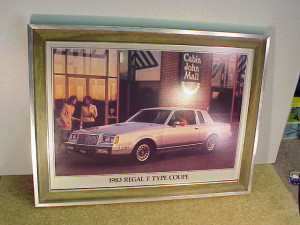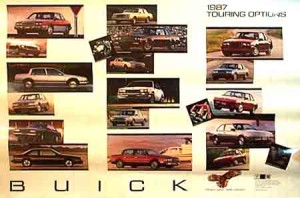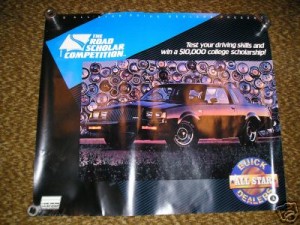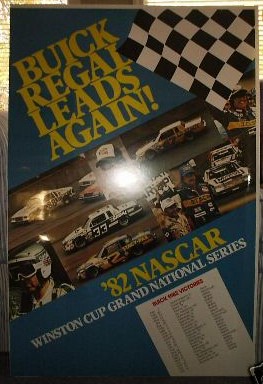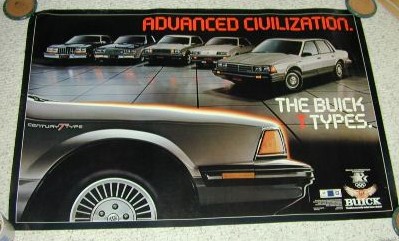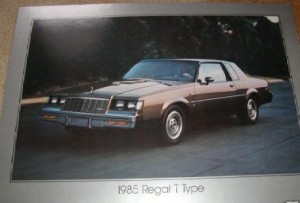 .
Here's some other items if you're shopping for Buick merch:
(if you can't see them, turn off your ad blocker!)
Buick Merchandise For Your Consideration:
.