Johnny Lightning produced white lightning versions of their base cars.
Some had white tires or rims, bases, interiors, depending on the specific model.
.
The best part of these buick diecast cars is that they are actually rare, being as JL only produced a quantity of about 1% of the base run. Meaning that, in general, 5000 regular versions were created, which means that only about 50 or so WL versions exist.
.
Here's some of the white lightning johnny lightning buick cars:
.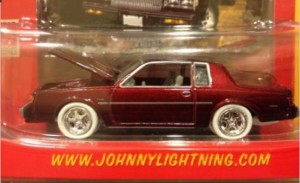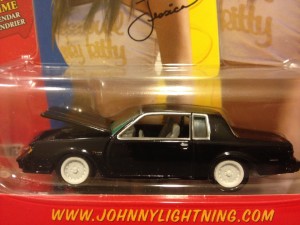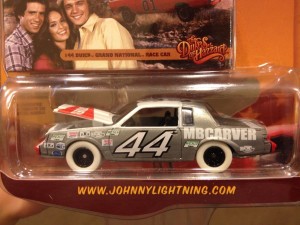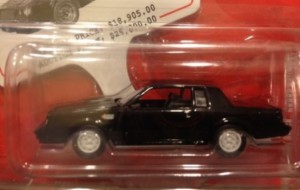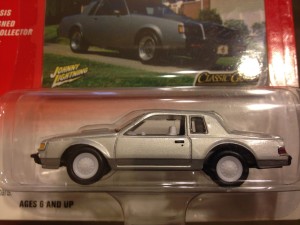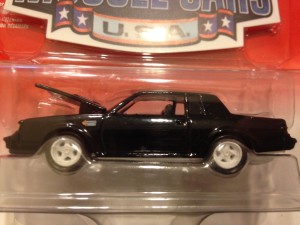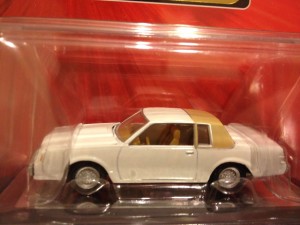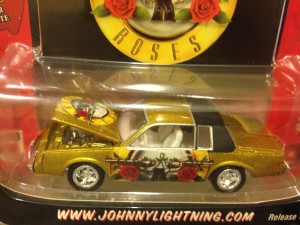 .
Here's some other items if you're shopping for Buick merch:
(if you can't see them, turn off your ad blocker!)
Buick Merchandise For Your Consideration:
.