Many Turbo Regal owners are always seeking options and ideas on how to have a better sound system, and how to lay out the trunk for setting up things like subwoofers, speakers, amplifiers, etc.
Here's a few examples to inspire your own creativity, and check out how other Turbo Buick owners have done their own G-body Regals.
.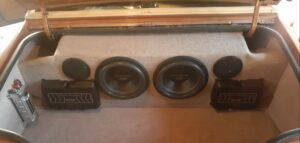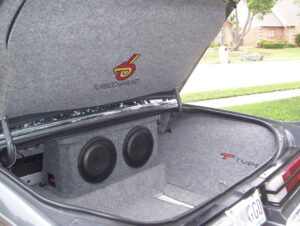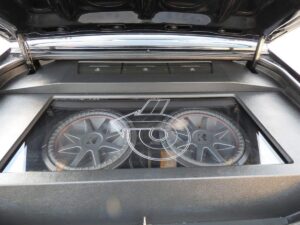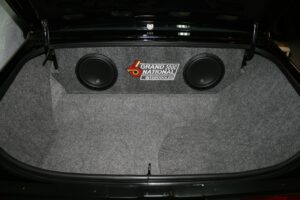 .
Here's some related Buick items if you happen to be shopping for Buick merchandise! (if you can't see them, turn off your ad blocker!)
.