Other than specific rental & leasing details, this book contained a lot of the same information that was in the 1985 buick marketing manual such as options, specs, etc.
.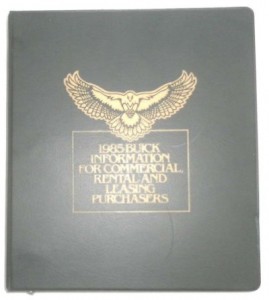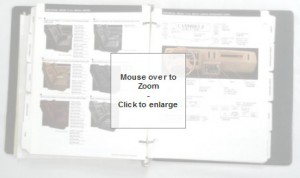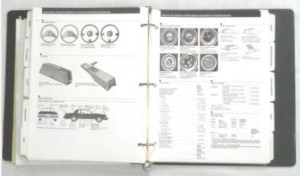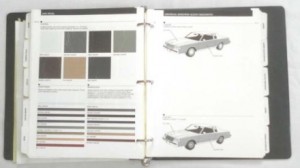 .
Here's some other items if you're shopping for Buick merch:
(if you can't see them, turn off your ad blocker!)
.