Just in time for the Halloween season, some crafty Turbo Regal owners are keeping in theme with our Buick passion.
Check out these cool Turbo 6 inspired pumpkins!
And a neat Buick tri shield pumpkin pie!!
With Halloween a week away, what kind of Buick themed pumpkin will YOU create?
.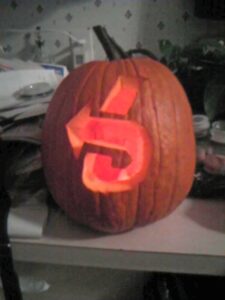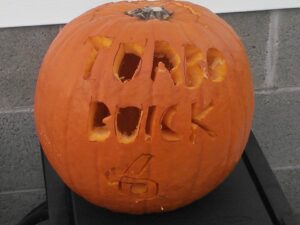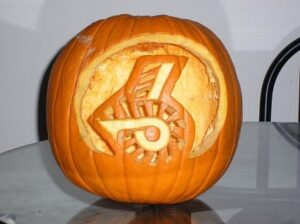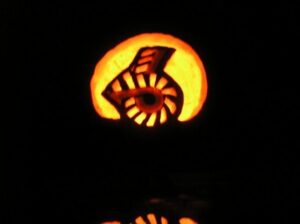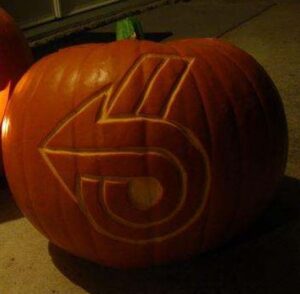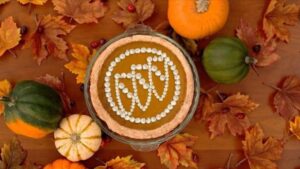 .