All the fortunate owners of the 547 Buick GNX that were produced should have one of these Buick GNX Banners hanging in their garage, or wherever those big black bad beasts are stored.
Other Buick fans who are looking for Buick themed related items might consider one as well!
.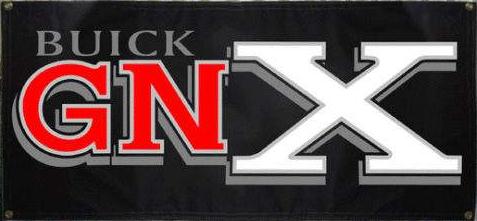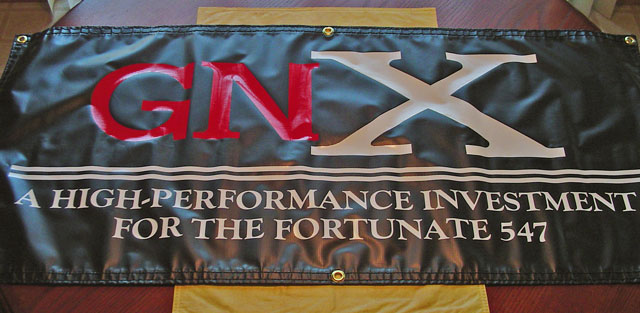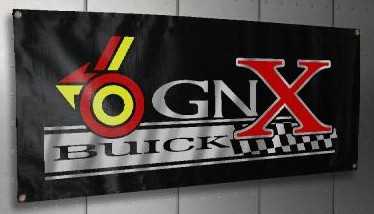 .
Here's some other items if you're shopping for Buick merch:
(if you can't see them, turn off your ad blocker!)
Buick Merchandise For Your Consideration:
.