Buick car dealers are always on the lookout for more promotional opportunities to get people more aware of their automobile dealerships.
License plate frames, decals, and hats bearing their company names all fit the bill towards this end.
Some of the hats were made specifically just for advertising the Buick auto dealers, and others were in conjunction with some sporting event, like a golf outing.
Either way, they make a neat Buick themed clothing item to add to your wardrobe, and a particularly neat item if that dealer happens to be from where your Turbo Buick originated!
.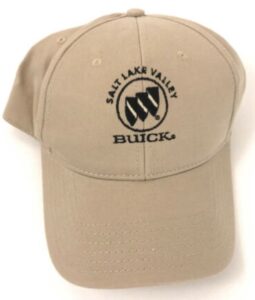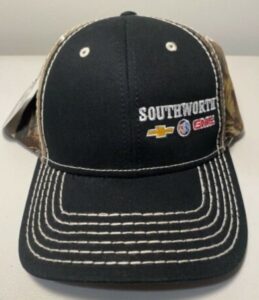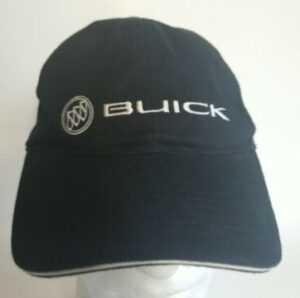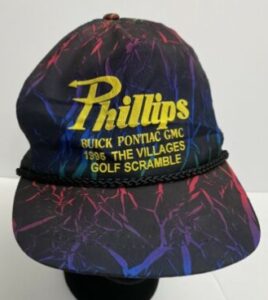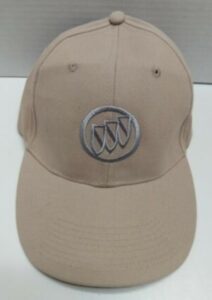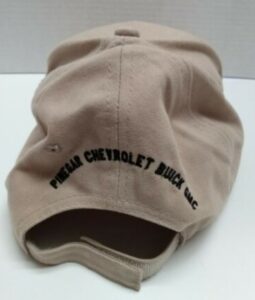 .
Here's some related Buick items if you happen to be shopping for Buick merchandise! (if you can't see them, turn off your ad blocker!)
.