Looking for some new decorations for your turbo buick garage?
Every now and then the buick vendors come out with some new buick themed banners.
Either that, or searching on the ebay may net you something useful.
.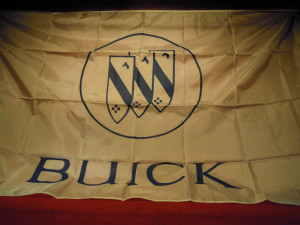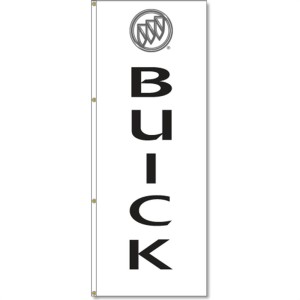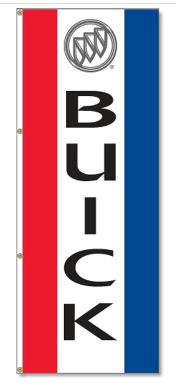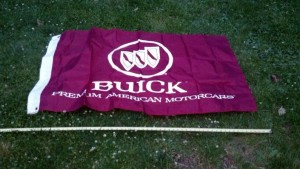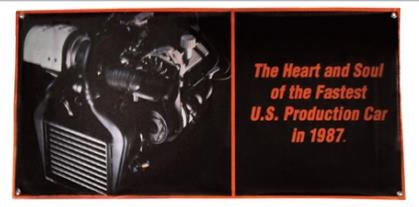 .
Here's some other items if you're shopping for Buick merch:
(if you can't see them, turn off your ad blocker!)
Buick Merchandise For Your Consideration:
.