From golfing & football events to the olympics, BMD has sponsored a bunch of high-profile attractions in an effort to gain mass market attention. And for the most part, it works… I bet you can remember the golf star & the specific buick vehicle he was advertising some years back, as simple proof.
.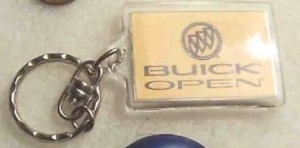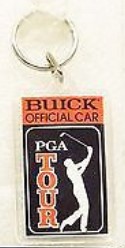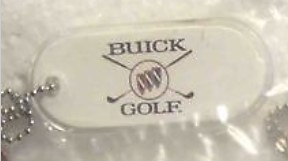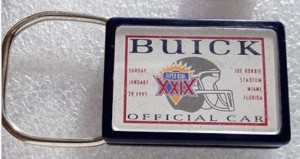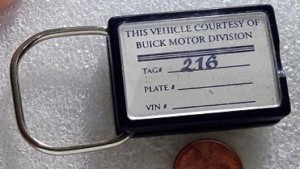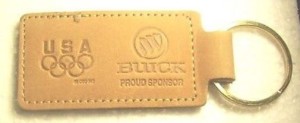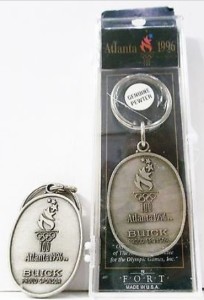 .
Here's some other items if you're shopping for Buick merch:
(if you can't see them, turn off your ad blocker!)
Buick Merchandise For Your Consideration:
.