If you have kids that love to color images with crayons (or using other type ink mediums), and you want to teach them the correct types of designs that they "should" be starting with (hint, hint), well, there's obviously no better styles than these! Duh.
These should keep them busy for awhile!
(note, these might be fun for some adults as well if you're into making custom projects!)
(or use as a game when gathered with your Gbody Regal car buddies, best coloring job wins! Perfect for adult beverage parties! use your imagination…)
Just save these to your computer & print out.
(right click, "save as")
For your reference, these images will be bigger than 6″ x 4″ when they're printed out (at full scale).
.
[note, we found these images online at various "free clipart" websites, and believe they are all "free to use – copyright free" pictures, but if that's not the case, let us know & we will remove them. A big thanks goes out to the creators for producing them!]
.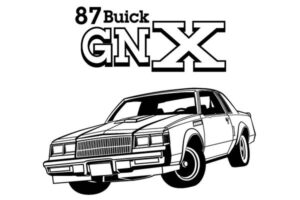 .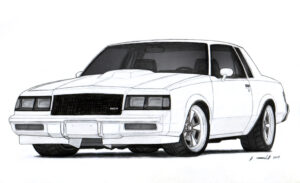 .

.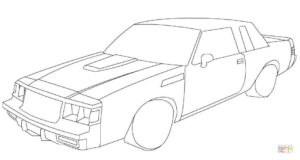 .
.