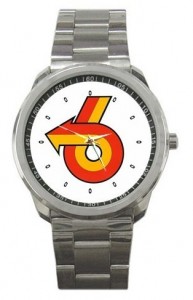 There's been some real cool Turbo Buick Regal clocks & watches that have been created, no doubt by some fellow turbo buick folk!
Just check these out:
.
Here's some other items if you're shopping for Buick merch:
(if you can't see them, turn off your ad blocker!)
Buick Merchandise For Your Consideration:
.