Cars with flamed paint jobs in today's society aren't necessarily old school if they're done using modern techniques like ghost flames, edge-tipped flames, etc.
Of course, the old skool type of paint flames version can still work very nicely on a Buick Regal Grand National if performed correctly.
Here we show you several examples of both kinds.
.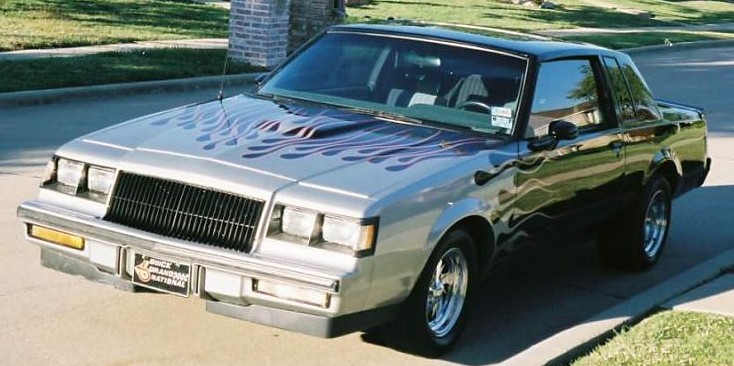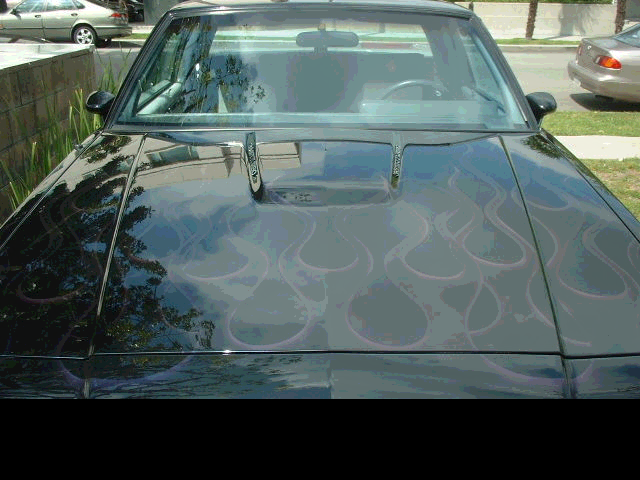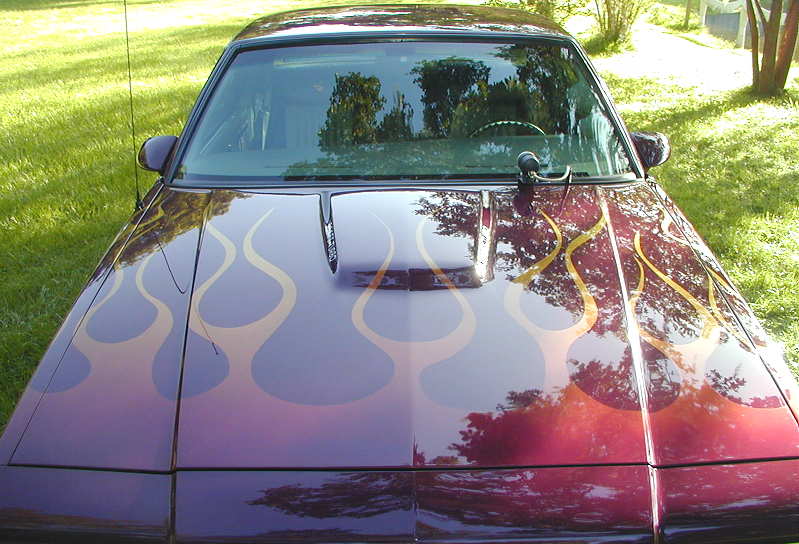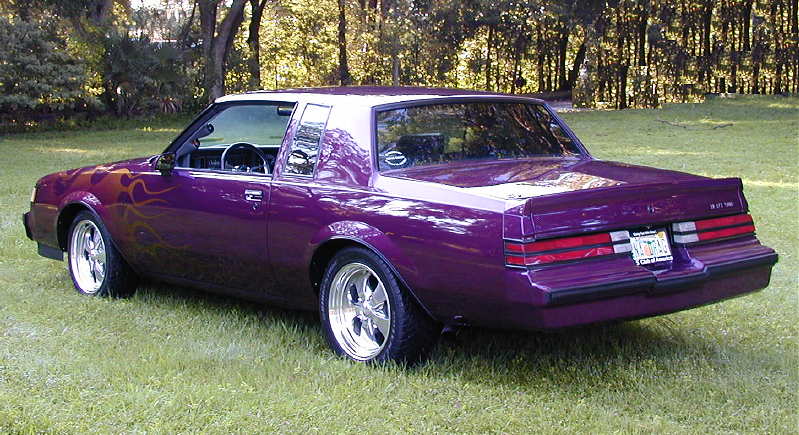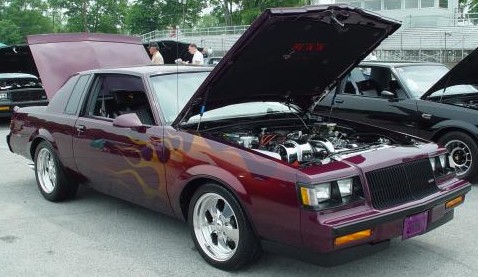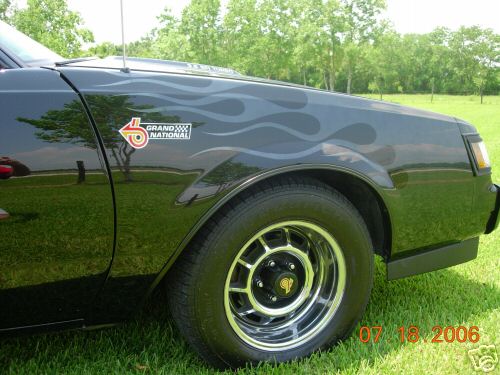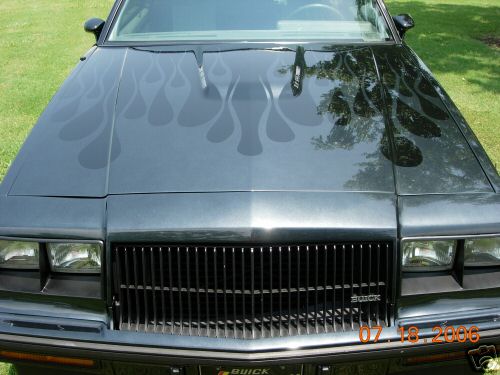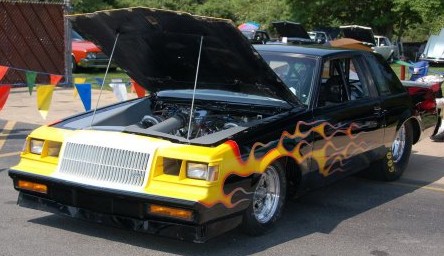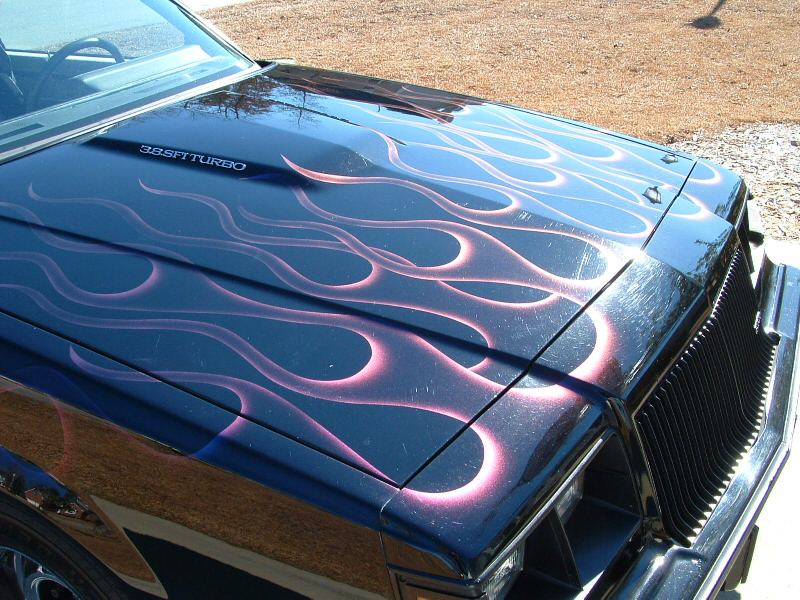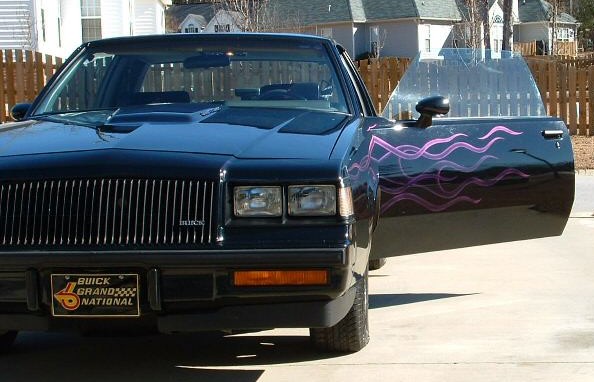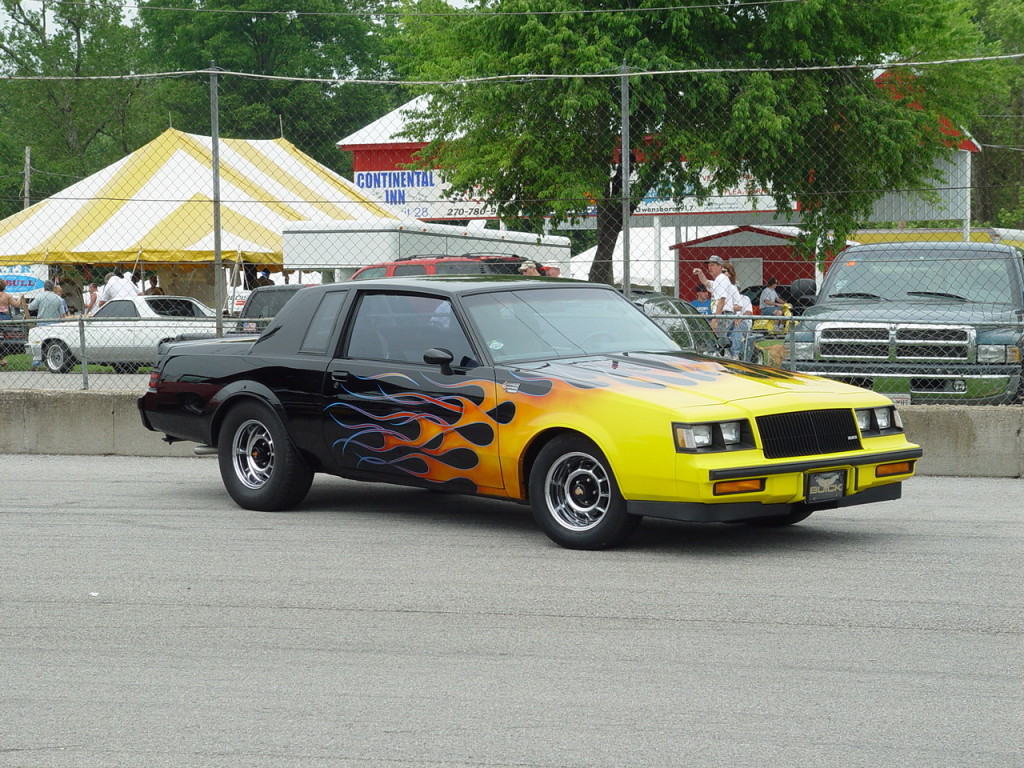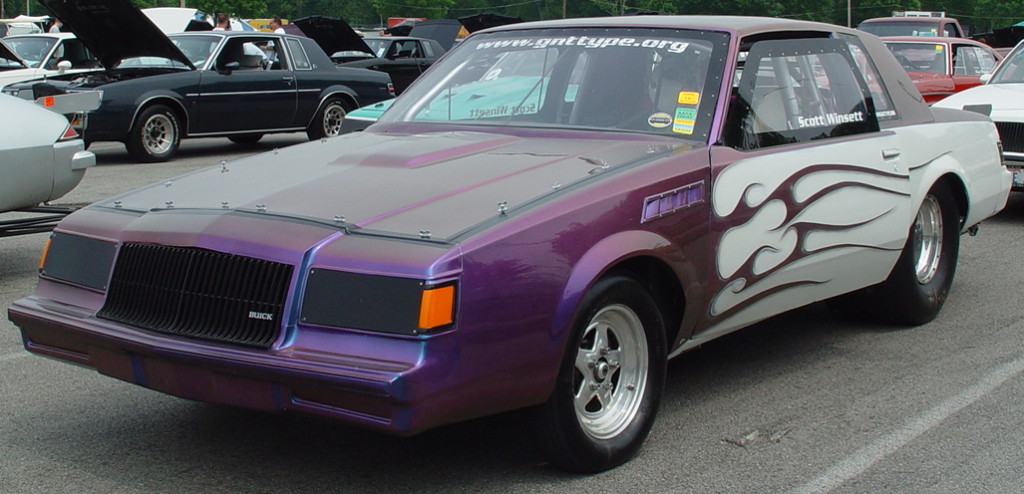 .
Want to SEE more Flames on Buick Grand National?
.