NO Parking! Reserved!
Unless you drive a Buick Grand National!
(all others will be towed and sold for scrap!)
Check out these cool looking signs made for your Turbo Regal Garage!
.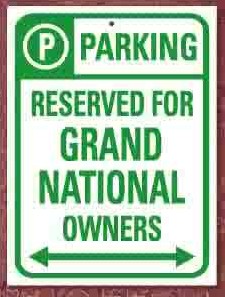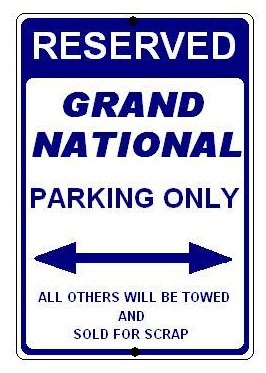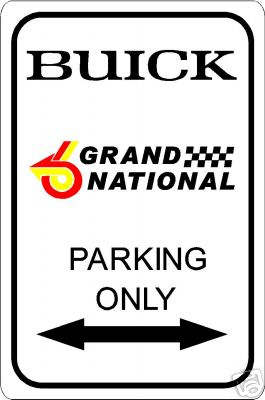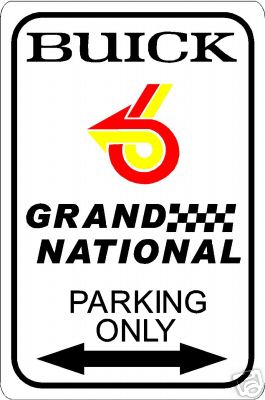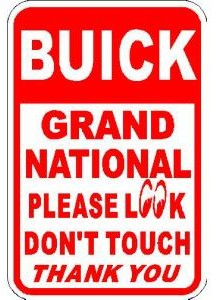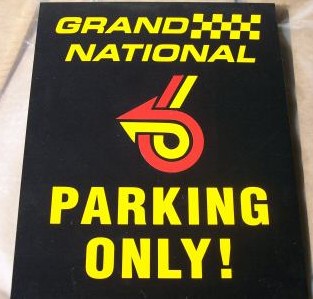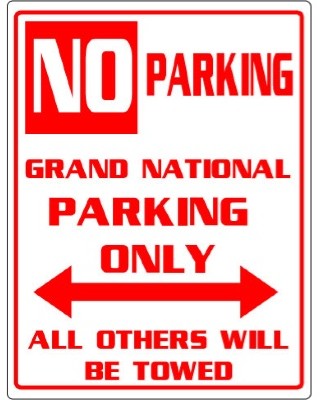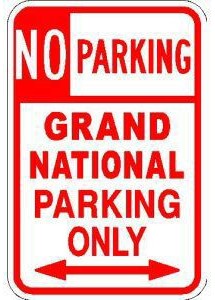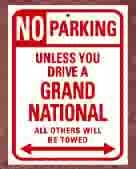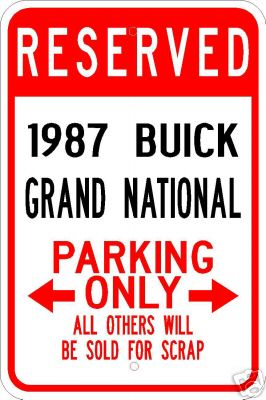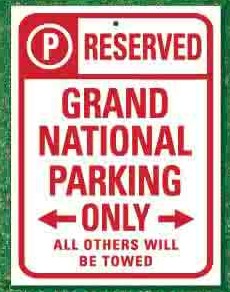 .
Here's some other items if you're shopping for Buick merch:
(if you can't see them, turn off your ad blocker!)
Buick Merchandise For Your Consideration:
.