While there has been a lot of cool posters, prints & photographs created featuring the Grand Nationals, T-types & GNX's made in the aftermarket, there's nothing quite like the original Buick photographs produced by the factory.
True diehard Buick purists insist on OEM quality for photos.
That goes for car parts as well, as some items on these G body vehicles are very finicky & demand stock replacements!
A straight look back in time…
The 1980's…
.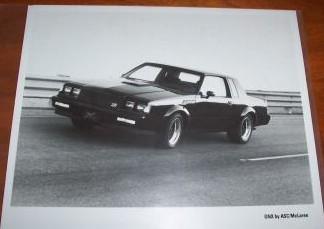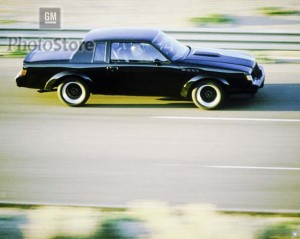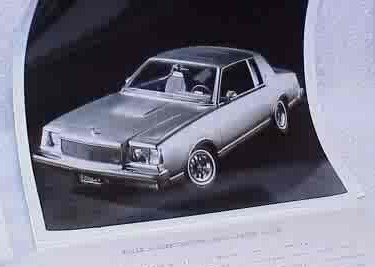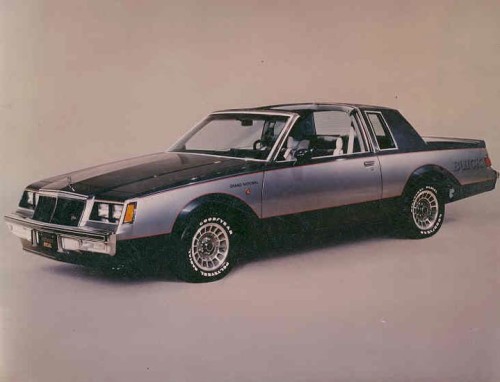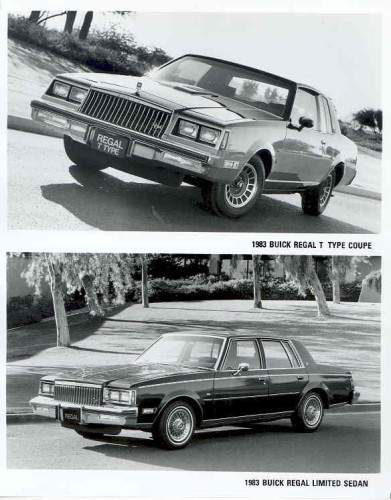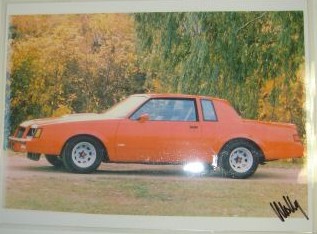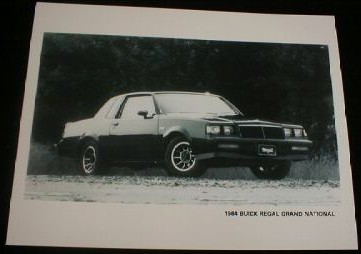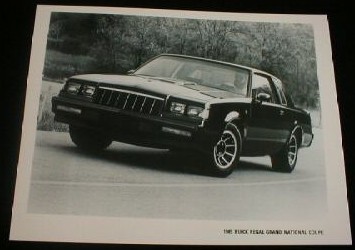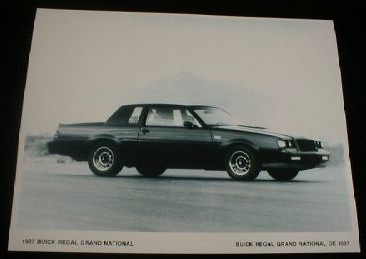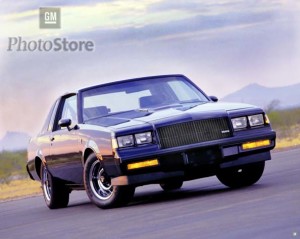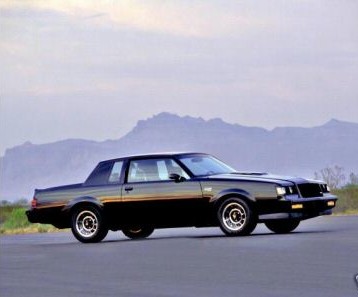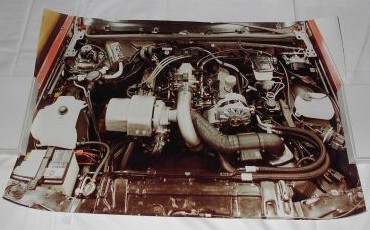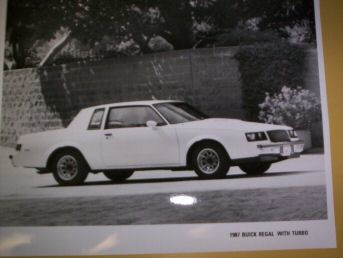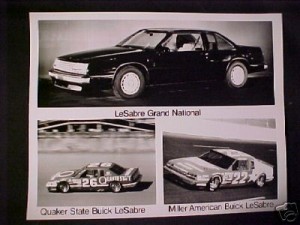 .