Here in The U.S.A. we are use to the long card style when purchasing the newest Hot Wheels Buick Grand National.
.
In the European countries however, Hot Wheels creates a different type of card backing when they release these 1:64 scale vehicles.
Known as the "short card" this method of packaging is considered the norm in those parts of the world.
.
Here's a glance at what these short cards looked like.
.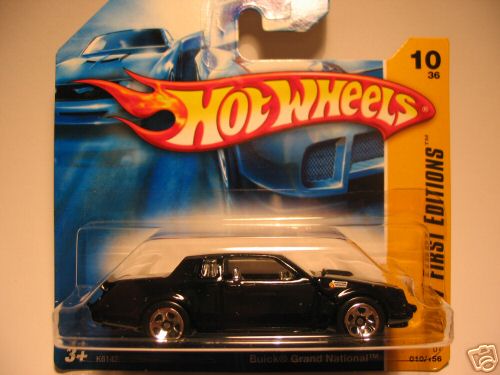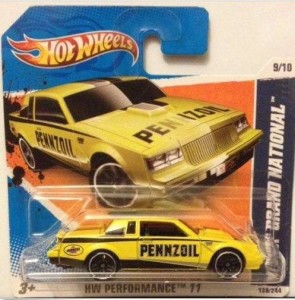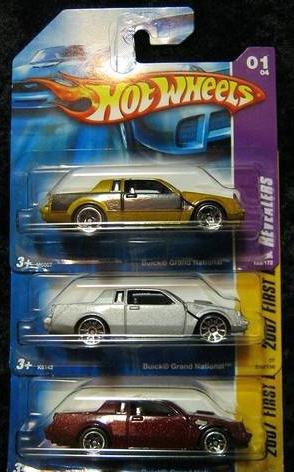 .
Here's some other items if you're shopping for Buick merch:
(if you can't see them, turn off your ad blocker!)
Buick Merchandise For Your Consideration:
.