This way cool looking Buick blanket with a black background features the words Grand National Intercooled in a white colored lettering on it, combined with the well known red & yellow Turbo 6 logo.
Made from a heavy duty thick acrylic material, it's a very warming piece.
Weighing about 3 pounds, the overall size measures 48″ x 62″.
Perfect for placing on a bed, using at a picnic, spread across the back seat in your Turbo Regal for viewing at a car show (we saw someone that did this), or simply displaying on a wall as a show piece in your mancave or Buick garage!
We found out it was originally made in limited quantities, and sold for only one year at the Buick GS Nationals, making it on the rare side of neat Buick collectible items.
(for value reference, it was recently sold for $125 shipped [Feb 2023])
.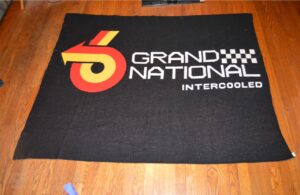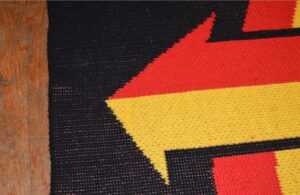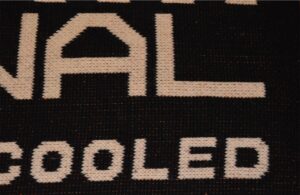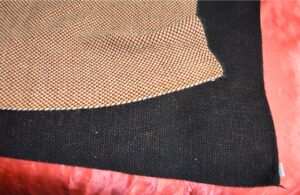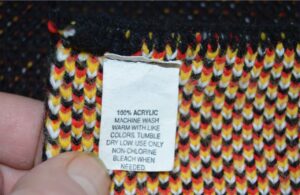 .
Here's some related Buick items if you happen to be shopping for Buick merchandise! (if you can't see them, turn off your ad blocker!)
.