What kind of Buick Jewelry & Clothing Accessories do you own?
There's been some turbo 6 pendants & charms, Grand National bracelets, Buick rings, tie tack/bar, and assorted other jewelry creations made.
Then, as far as clothing goes, aside from the usual t-shirts & hats, you have to see some of these unusual clothing items that were made such as baby bibs, ladies panties/thongs, handkerchiefs, amongst others.
.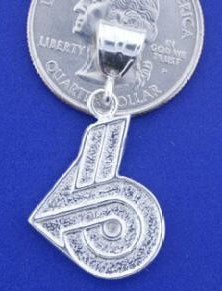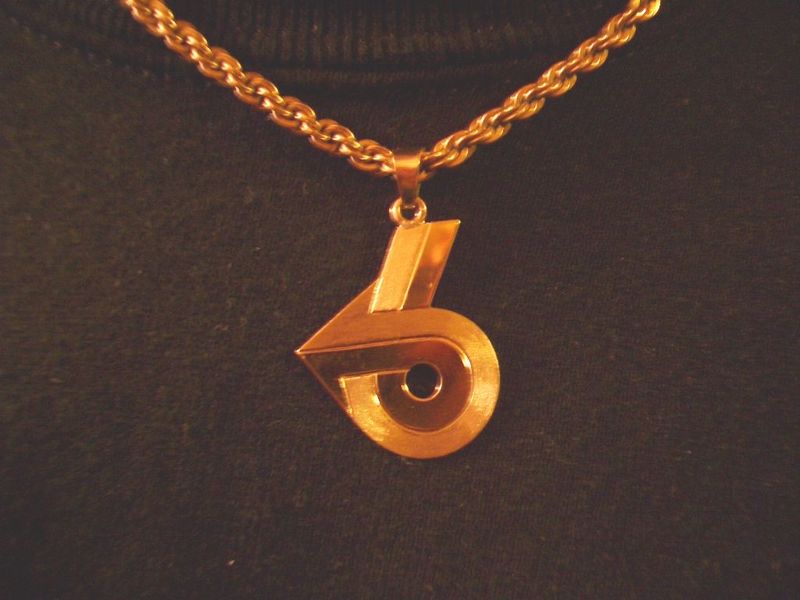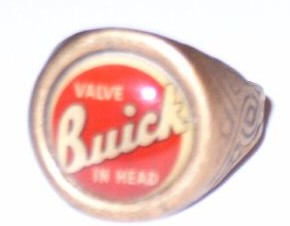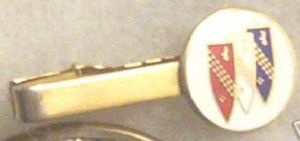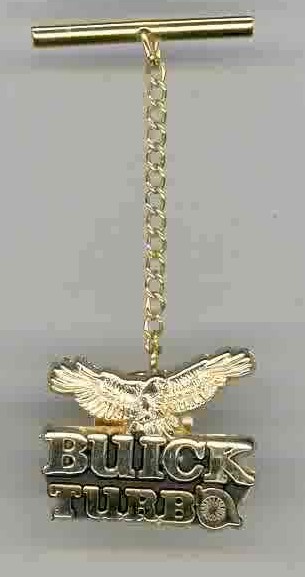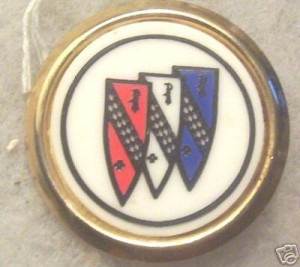 .