So I'm all for the "it's your car, do what you like" theory, however crazy that particular mod may be to some fellow turbo buick enthusiasts.
Lamborghini doors, rear spoilers or aftermarket units from different vehicles, high rise hood scoops, etc., all fall into the exterior mods department.
Take a look at some of these modifications that Buick Regal owners have done to their Gbody rides.
.
Rear spoilers:
.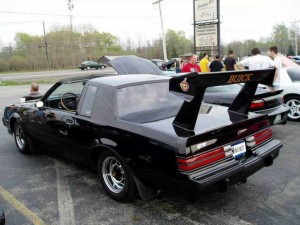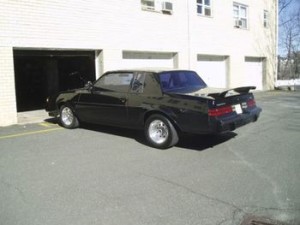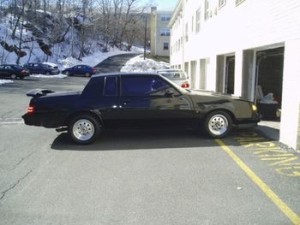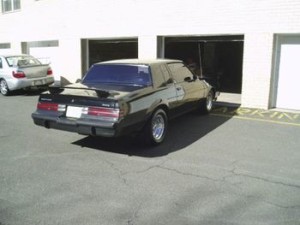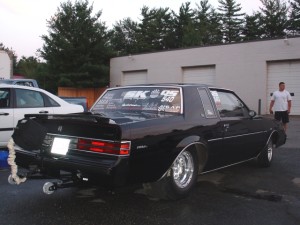 .
buick hoods & hood scoops:
.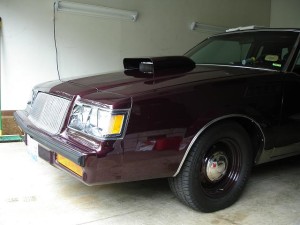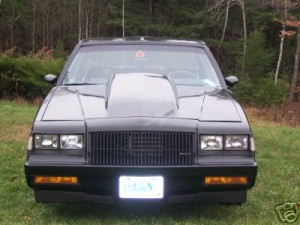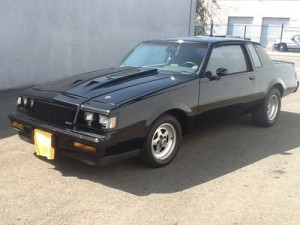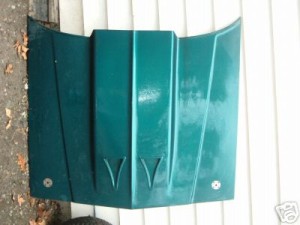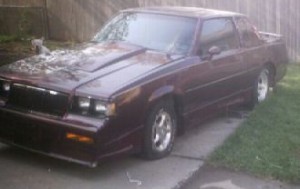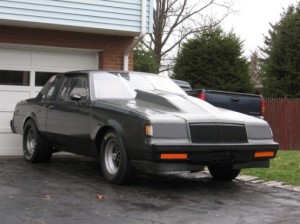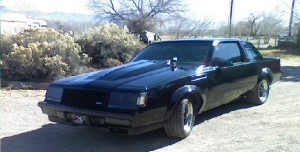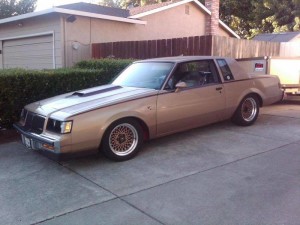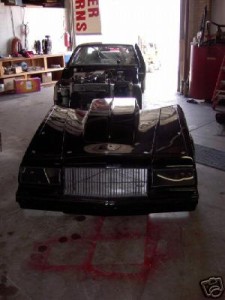 .
tire carriage racks:
.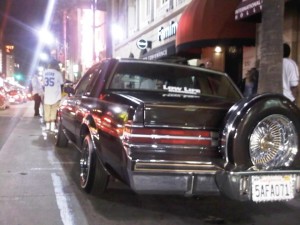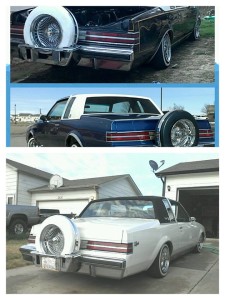 .
lambo / gullwing doors:
.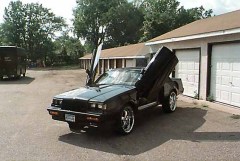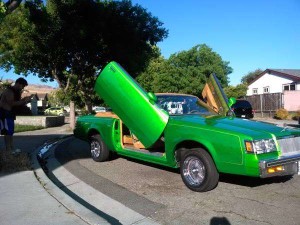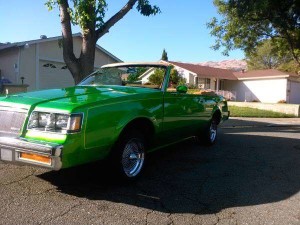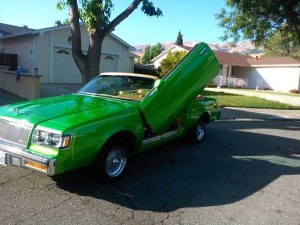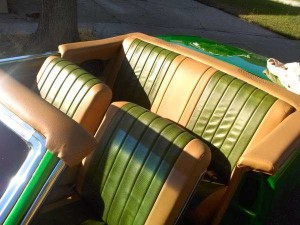 .
hi beam headlight mesh screen overlay (cooling duct)
.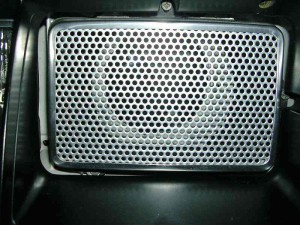 .