Vintage keychains were generally made with a leather backing, having metal discs attached that have acrylic domes on top, featuring an asssortment of multi-colored Buick Regal themed designs.
There are some newer key rings being created that exactly mimick these antique styles. And there's nothing wrong with keeping these current, since they are a classic item.
Here's a sampling of leather acrylic dome keychains, can you tell the difference between the ones made in the past, and the new ones produced?
.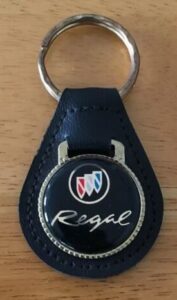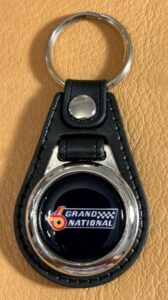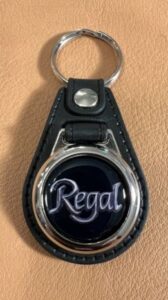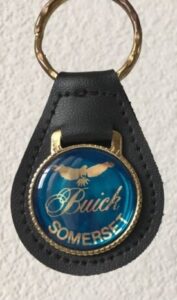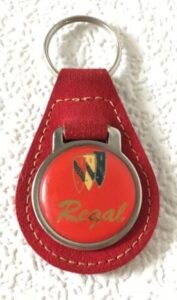 .
Here's some related Buick items if you happen to be shopping for Buick merchandise! (if you can't see them, turn off your ad blocker!)
.