Devotion, for the love of the Turbo Buicks!
There's nothing more life-lasting than getting a tattoo on your body to show your deep dedication towards our beloved hobby of Buick Regal vehicles.
These people decided to make the Turbo 6 logo a permanent part of their lives!
.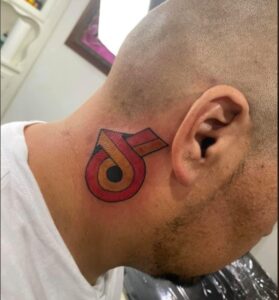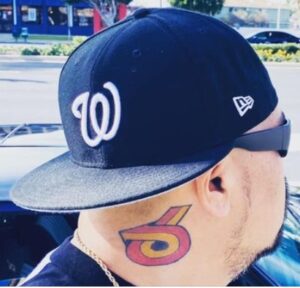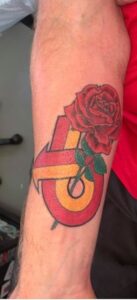 .
Here's some related Buick items if you happen to be shopping for Buick merchandise! (if you can't see them, turn off your ad blocker!)
.