Cool literature collectibles all about the turbochargers used on buick g-bodies were produced from when they first started to incorporate them onto the turbo regals in 1978.
Turbos have come a long way in their purpose & function since the hot air blow-thru-the-carb style back in the late 1970s.
(thank you for the R&D Buick!)
.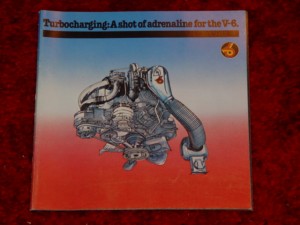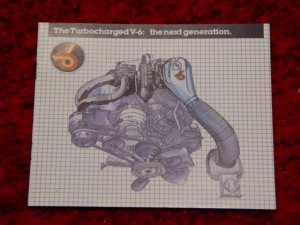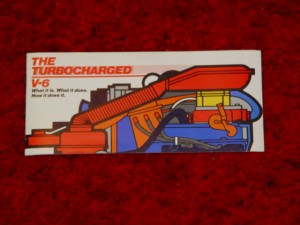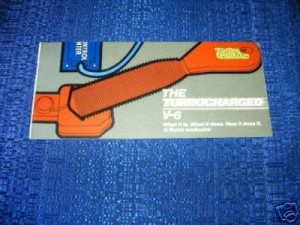 .
Here's some other items if you're shopping for Buick merch:
(if you can't see them, turn off your ad blocker!)
.