Here's a variety of Buick themed items that have been manufactured over the years. Picture frames, Christmas ornaments, a cool table made from actual car parts, Bad to the Bone wood pen and case, and a tape measure from Buick City!
.
picture frames: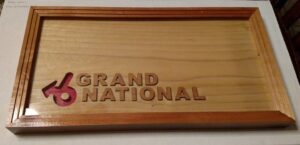 .
Christmas ornaments: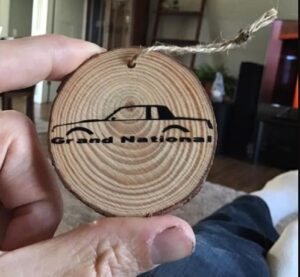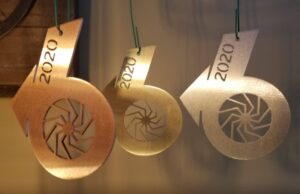 .
custom Buick table: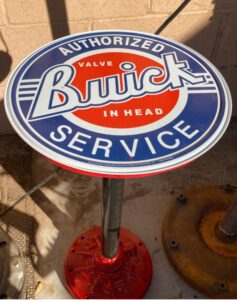 .
pen with case: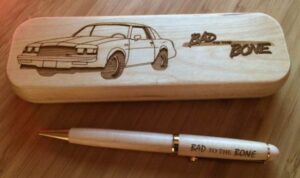 .
buick city tape measure!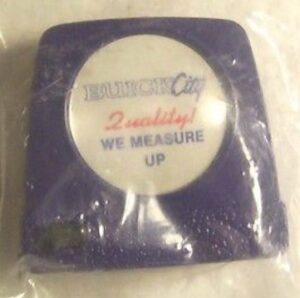 .
Here's some related Buick items if you happen to be shopping for Buick merchandise! (if you can't see them, turn off your ad blocker!)
.