From images of assorted turbo regals to racing type designs, nothing makes your garage more appropriately styled than by having a buick banner hanging from your wall.
.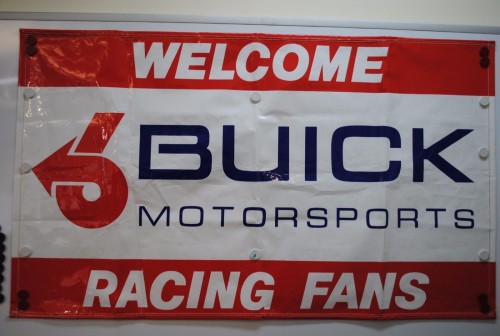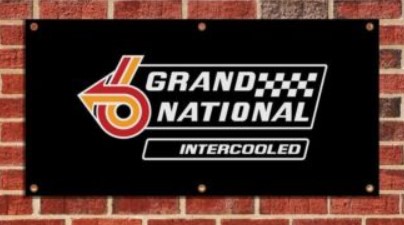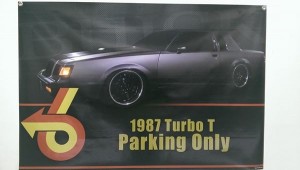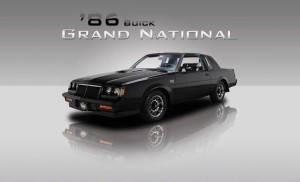 .
Here's some other items if you're shopping for Buick merch:
(if you can't see them, turn off your ad blocker!)
Buick Merchandise For Your Consideration:
.